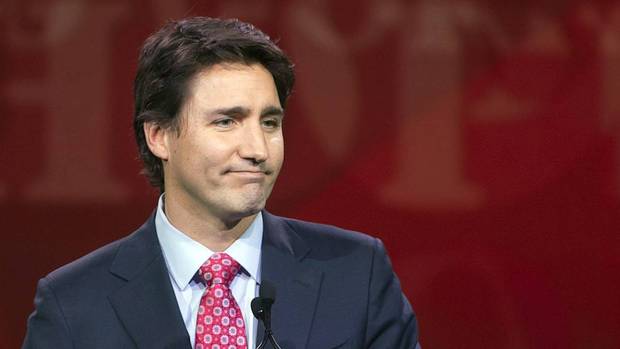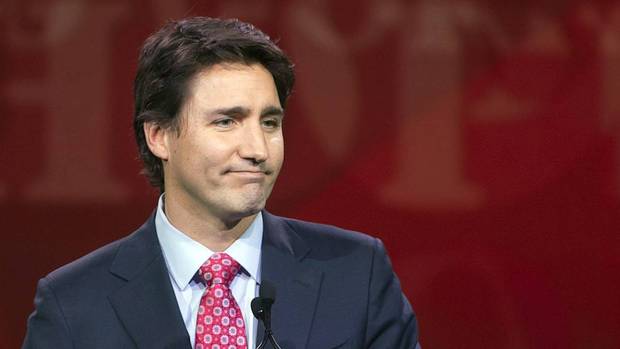 Federal Liberal leader, Justin Trudeau, has officially delivered a formal apology to the Ukrainian Canadian Congress Leader for joking that Russia might channel its Olympic hockey frustration at crisis-hit Ukraine. The bitter comment previously prompted instant criticism amid the Liberal Leader's first party convention. Mr. Trudeau made the apology via a tweet mentioning the head of the Ukrainian Canadian Congress, Paul Grod, who was meeting the Prime Minister Stephen Harper on the same day as Harper was scheduled to meet the members of the Ukrainian Canadian community on Parliament Hill.

In the tweet, Mr. Trudeau stated that I "just spoke with @PaulMGrod of UCC," and "told him I'm sorry to have spoken lightly of the very real threat Russia poses to Ukraine." There was no elaboration or explanation provided by either Mr. Trudeau or his office following the apology on Twitter. Mr. Paul Grod have held at least two meetings with the Prime Minister since the crisis broke out last fall. Moreover, Mr. Grod also made several visits with Foreign Affairs Minister, John Baird, to Kiev in November.

The controversy came to light on Monday, after Sunday evening's airing of Radio-Canada's Tout le Monde en Parle. In response to a question from a panelist who inquired Mr. Trudeau about Canada's response to the events in Ukraine, he mentioned that Ottawa should do more and that his party has pressed the Conservatives for several weeks to take further action, including targeted sanctions against the now-ousted president.