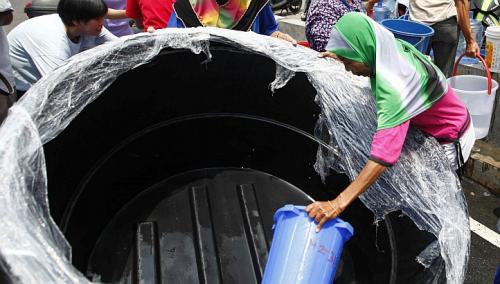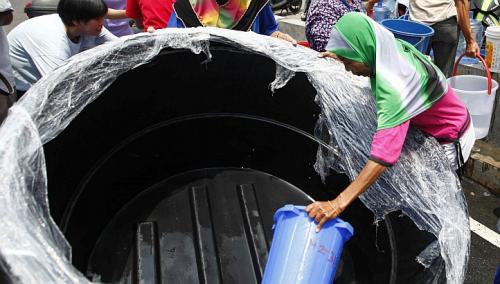 The authorities have started cloud-seeding this evening in Malaysia's western coast with smoke that covered regions of Kuala Lumpur, Negri Sembilan, Selangor, Malacca and Johor. The step was taken after weeks of hot and dry weather which initiated many bush fires in the country and forced water rationing across the country.

The Meteorological Department national weather center's director Muhammad Helmi Abdullah said that cloud seeding will lead to rainfall over dams in Selangor, Malacca, Negri Sembilan and Johor. "Even if the clouds are not directly above the targeted areas, we expect the winds will carry them towards the areas," he told. Muhammad Helmi also said that they had identified suitable conditions for the process to take place which was based on Sunday's weather forecast, further adding that they had then informed the Royal Malaysian Air Force (TUDM) to stay on standby.

He told that cloud seeding is actually spraying salt solution on the clouds which forces rainfall to occur. "Through cloud seeding, we are actually accelerating the process of rainfall production as well as increasing the amount of rainfall. We estimate it will take 15 minutes to half an hour for rain to fall after the solution is sprayed," he informed. A second phase of water rationing will also begin this week which will cover more than 200 districts of the Klang Valley.