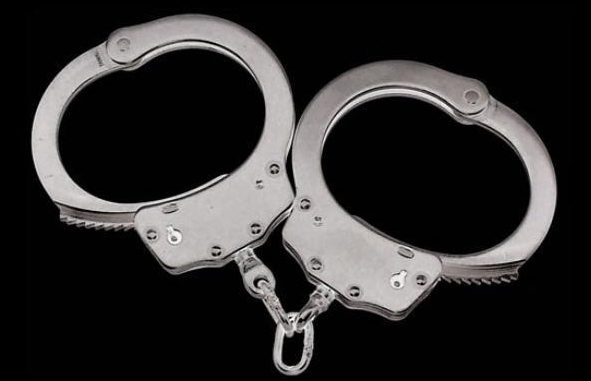 The police department of Victoria has charged a woman of 29 years of age with dual road fatality where she hit a couple celebrating late birthday and had scheduled to watch a football game the next day, the previous year.
The crashing incident took place in Melbourne where the couple from New South Wales, Fernando Marino and Karen McGovern, had come to celebrate the birthday of Karen for the weekend after leaving their two kids with some relatives. The couple was crossing an inside road in Melbourne when the woman driving the car hit them.
The woman driving the car which hit the birthday couple was from Keilor and of 29 years of age. She is now facing the charges of driving dangerously which led to the death of the couple on the road and culpable driving. Other sources have also informed that the woman might also be facing charges other than the two mentioned above. These could be charges for over speeding, careless driving, and not following traffic rules.
According to the police information released, the woman in question had hit the couple around 7 pm on 13th August, 2011. The lawyer of the woman charged with crime has also been called in the afternoon.
Article viewed on Oye! Times at www.oyetimes.com