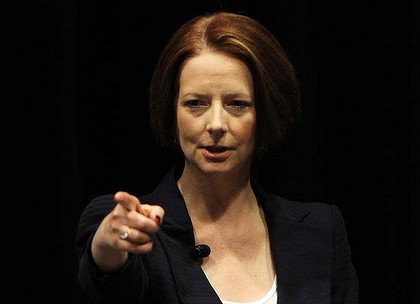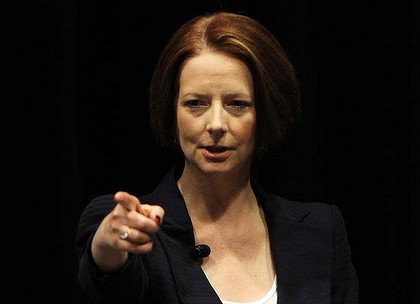 Julia Gillard holds her own MPs responsible for weakening her Government from within. Ms Gillard highly suspects that her own MPs have been leaking sensitive information to the media, assuming that their names will not be made public. She added that only the marginal seat MPs would have to bear the cost of continuous leaking.

During the caucus in Parliament, Ms Gillard declared that the source for her information was a credible journalist. The caucus also elected Communications Minister Stephen Conroy as the new Senate leader.

The caucus has been facing a difficult time from the start of 2013. It had to bear a row over the selection of Nova Peris as a Senate candidate, an unforeseen announcement of the election date, and two significant cabinet ministers calling it quits.

Ms Gillard reportedly said: "We need to make sure we're all united."

On the other hand, NSW Labor Senator Doug Cameron objected to Ms Gillard's decision of picking Former Athlete Nova Peris over Senator Trish Crossin. Senator Cameron has mostly been critical about Gillard's government.

Responding to Cameron's objection, Ms Gillard acknowledged the potential of Senator Crossin but admitted being concerned by the fact that the party had never had an Aboriginal MP. She insisted that it is vital to have the first indigenous ALP member from the Northern Territory.