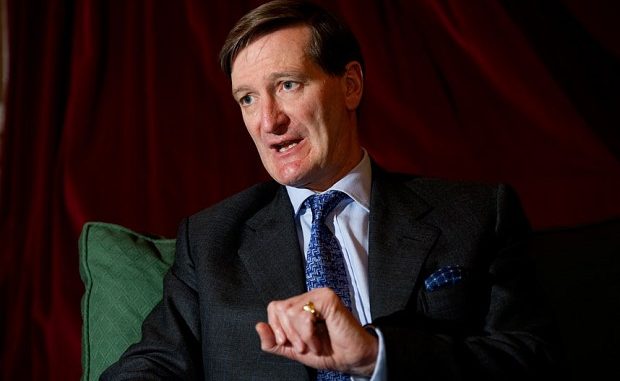 The Government's chief legal adviser is to legally warn social media users through publishing guidance on Twitter regarding the dangers over the contempt of court while posting comments on Twitter and Facebook about high profile court trials.
Attorney General Dominic Grieve QC will publish advisory notes on internet, crucial for occurrence of fair trials, to avoid breaking the court laws.
Previously, such notices have only been circulated to the print and broadcast media as a caution that any comments on high-profile court cases require to comply with the Contempt of Court Act 1981.
However, the dynamic advancements of social media has now changed everything. There was a time when conversations about several criminal cases, in the process of trial were discussed at lunches, dinners or other personal gatherings; are now instantly published online and can be shared and viewed by thousands of individuals. And this may pose danger to the criminal justice system.
Mr. Grieve has said: "Blogs and social media sites like Twitter and Facebook mean that individuals can now reach thousands of people with a single tweet or post."
He has added: "In days gone by, it was only the mainstream media that had the opportunity to bring information relating to a court case to such a large group of people that it could put a court case at risk.
"I hope that by making this information available to the public at large, we can help stop people from inadvertently breaking the law, and make sure that cases are tried on the evidence, not what people have found online."
Several prosecutions have been initiated against various individuals for naming the sexual abuse victims and their relatives online and breaching the court orders.
Article viewed online at www.oyetimes.com.