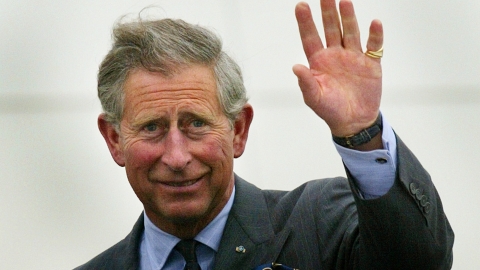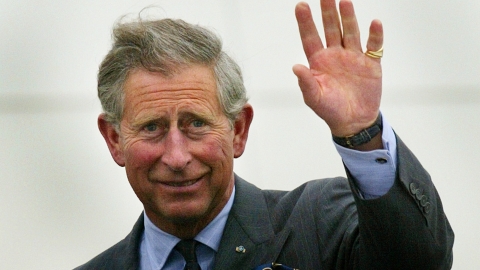 The Prince of Wales will visit the recently flood-hit communities on Tuesday to meet affected local residents, farmers and emergency services staff members in the Somerset Levels.
Prince Charles is due to visit Muchleney, a village that has to suffer a month long cut off, and a local farming family at Langport, where he will see loss happened due to the flood waters.
The area has been hit by some of the worst flooding in decades, with thousands of hectares of land remain under water on the Somerset Levels, with whole villages cut off and hundreds of homes and business get flooded and isolated.
The local area residents are much in anger as they accused the government and the Environment Agency (EA) for the mass destruction through poorly handling the floods.
Much of the debate has focused the lack of river dredging, which according to some farmers has worsened the impact of the floods.
Environment Agency chairman Lord Smith has told Sky News on Tuesday that "we probably have not done as much as we should have done" to dredge the area's rivers.
Prime Minister David Cameron has vowed previous week, however, that dredging will be initiated after the waters will go down to safe levels.
Many severe flood warnings remain in place for parts of Britain and the EA has also warned of strong winds and large waves for Tuesday in coastal areas.
The Prince's visit comes in the wake of news that thieves are also targeting the flood victims in the area.
Charles is carrying out the visit as a donor of the Prince's Countryside Fund that has announced a donation of £50,000 to help fighting the crisis.
Article viewed on Oye! Times at www.oyetimes.com.