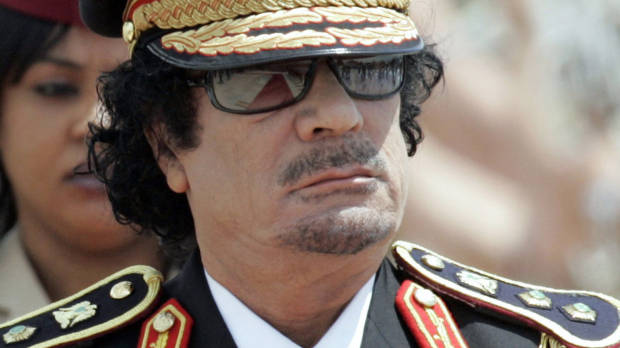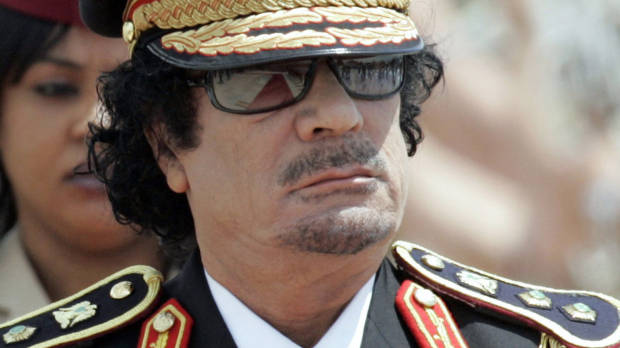 Moamer Kadhafi has been killed, it was reported minutes after media reports of his capture, however, pro-Kadhafi television website deny the 'strongman' has been killed or captured.
NTC's information minister, Mahmoud Shammam told the media "He was killed in an attack by the fighters. There is footage of that,"
Earlier, a National Transitional Council (NTC) commander said that Moamer Kadhafi was captured as his hometown of Sirte was falling, adding that the ousted Libyan strongman was badly wounded.
"He has been captured. He is badly wounded, but he is still breathing," Mohamed Leith said, adding that he had seen Kadhafi himself and that he was wearing a kaki uniform and a turban.
Several NTC fighters in Sirte also revealed that they had seen Gaddafi shot dead, though their statements varied.
A Libyan TV channel also said that he was in custody.
In Sirte, medics said the defence minister in Kadhafi's ousted regime, Abu Bakr Yunis, had been killed in the final battle for the strongman's hometown.
Dr Abdu Rauf said His body was identified at the field hospital where it was brought in a pick-up truck on Thursday.
News of his death sparked wild celebrations that eight months of war may finally be over.
Article Viewed on Oye! Times @ www.oyetimes.com