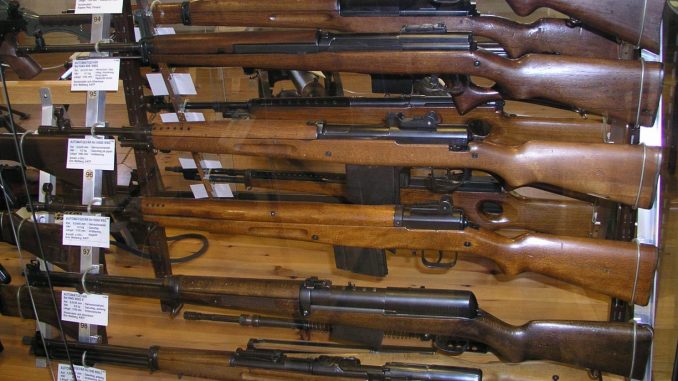 Dan Styles has returned to Canada after visiting Afghanistan with the Royal Canadian Horse Artillery. These days, he spends a lot time at the shooting range near his home at CFB Petawawa, in eastern Ontario.
He says, "Its practise, practise, practice. The better you get at it, the better it is for everyone."
A number of Canadians are worried that registered firearms users like Styles have official right to use such weapons, which are considered "civilianized" models of modern military assault rifles. Even though these high powered rifles are hardly ever used in crimes in Canada, several gun-control supporters want them forbidden in the name of public safety.
There has not been any new addition in the list of prohibited-firearm since 1995. According to the gun-control groups, it's high time the administration took some of the latest guns away from the public. To this point, the Harper government has denied to ban these rifles. It says it supports law-abiding Canadian gun owners using leading-edge firearms for hunting and target practice.
A spokesperson for Public Safety Minister Vic Toews says no action will be taken to increase controls on controversial firearms once the longgun registry dies.
Article viewed on: Oye! Times at www.oyetimes.com