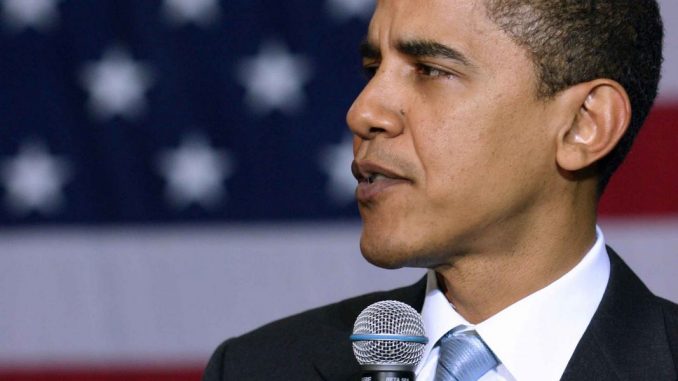 U.S. President Barrack Obama and Republican politician Bobby Schilling are accusing one another for congressional standoffs over challenging Democratic and GOP employment bills.
On the radio, Obama openly condemned the actions of congressional Republicans for constantly jamming votes on his $447 billion employment bill, alleging "they have refused to even debate the same kind of jobs proposals that Republicans have supported in the past."
He also said that, despite congressional force, he has resorted to using executive orders on mortgage assistance, repayment of college loans, and aid to veterans.
However, such steps "won't take the place of the bold action we need from Congress to get this economy moving again," Obama said.
Obama also said: "These are the same folks who have seen their incomes go up so much, and I believe this is a contribution they're willing to make," he said. "Unfortunately, Republicans in Congress aren't paying attention. They're not getting the message."
On the other hand, Rep. Bobby Schilling, R-Ill. says Obama and the Democratic-run Senate seem to be so stubborn that they are turning down the opportunities to work together on a Republican jobs plan that stresses on fewer regulations on businesses.
"Republicans have a jobs plan, one with some bipartisan support, but it's stuck in the Senate," Schilling said. "We're asking President Obama to work with us and call on the Senate to pass the 'forgotten 15' to help the private sector create jobs, American jobs desperately needed."
Article Viewed on Oye! Times @ www.oyetimes.com