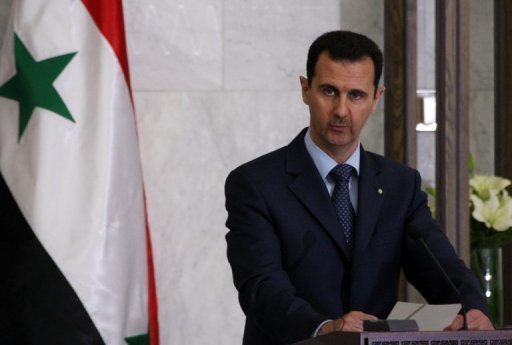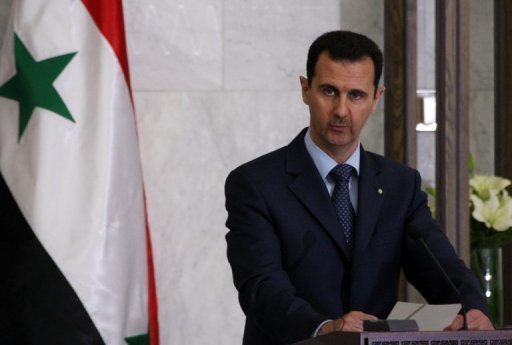 Foreign Affairs Minister John Baird declared Friday that Canada will impose new sanctions on Syria to "put the squeeze" on the rule of President Bashar al-Assad.
Baird said: "We will not sit idly by, not while Assad and his thugs continue to violate the rights of the Syrian people. The growing isolation of this despotic regime sends one message and one message only: Assad is cut off."
Canada will end all exports of equipment to Syria and all imports (apart from food) coming from Syria. Moreover, the government will also freeze the assets of all those related to the Syrian regime and outlaw all financial transactions with those individuals.
With growing international demand for Assad's resignation, "the vice is tightening" on him, said Baird. "Some of his most loyal historic supporters have renounced his violent crackdown and have imposed tough and targeted sanctions," he added.
Earlier, the UN issued a statement excoriating the bloodshed in Syria, but did not pass a resolution restricting arms in the country, as the United States and European members of the Security Council expected.
Therefore, Baird also insisted to call back roughly 5,000 Canadians who live in Syria. Earlier, he claimed to encourage a "voluntary evacuation," warning Canada's ability to provide diplomatic assistance to its citizens in Syria could be limited.
Article viewed on Oye! Times @ www.oyetimes.com