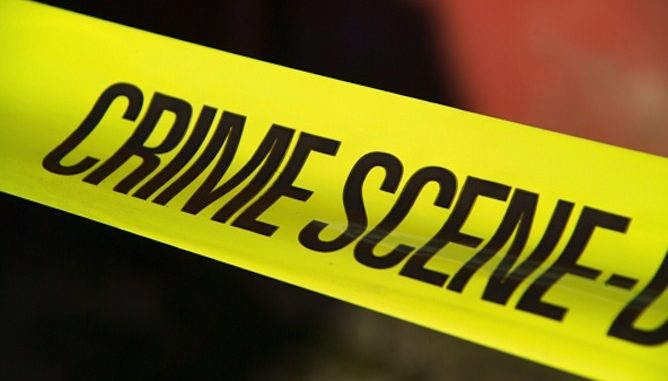 Ontario Provincial Police has allegedly found the vehicle and its driver involved in a crash, killing a woman. Husband of the killed woman, Marek Chmielewski said he can't believe his wife is gone just before Christmas.
Miroslawa was killed on spot when the tire hit her car Thursday morning while she was driving to work at Starsky Fine Foods.
Marek said Thursday night: "I still can't believe she has not come back from work. She was my best friend and wife. Something inside (me) is missing."
He added: "I was expecting something different when I saw them, maybe an accident with the car involving my son. I was never thinking that. That was terrible news."
At around 6:30 a.m., a heavy runaway truck tire went lose over the median into the Toronto-bound lanes of the QEW near North Shore Boulevard in Burlington, and smashed into Miroslawa Chmielewski's small Honda. The car came to rest in the ditch, killing the 54-year old woman on spot.
Marek Chmielewski said: "Something should be done to prevent this from happening again."
Chmielewskis have three children: Thomas, 28, Luke, 27 and Anna, 21. Their daughter is a student at the University of Waterloo.
"She liked going on the computer, the Internet, the chat lines," said Marek. "She was very friendly and nice to people and she had a sense of humour."
Article viewed on Oye! Times @ www.oyetimes.com