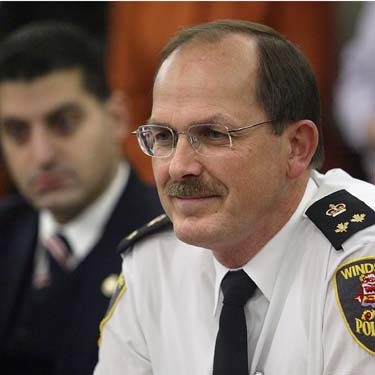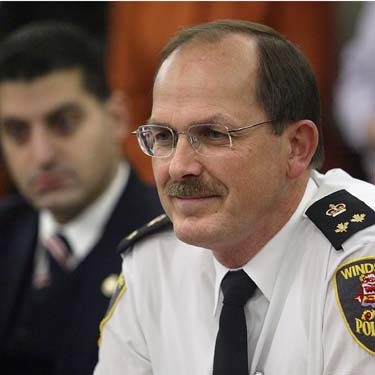 Windsor police Chief Gary Smith suddenly declared his retirement Thursday in the midst of rising accusations of police violence and other transgressions by his officials. Mayor Eddie Francis, chairman of the Windsor Police Services Board, announced Smith's unexpected withdrawal.
Francis said: "We are going to take steps to change the culture at the Windsor Police Service. The public is asking questions. We are asking questions."
Lately, Smith was embattled for his conduct of so-called cases of police hostility. He said he does not plan to protest against recent newspaper stories.
"I'm not going to complain about it because I didn't complain about all the good stuff that was said about me, especially when I was appointed," said Smith.
He added that neither the board nor the mayor influenced his early retirement. Moreover, he said it was his personal decision and that all the media attention and requests complicated his job.
Dr. Tyceer Abouhassan filed a $14.2-million court case against the police claiming a beating by Det. David Van Buskirk. His lawyer, Julian Falconer said: "This is not the first example in this case of a police officer retiring so he didn't have to answer any more questions. The board should not permit him to duck accountability in this way."
Article viewed on Oye! Times @ www.oyetimes.com