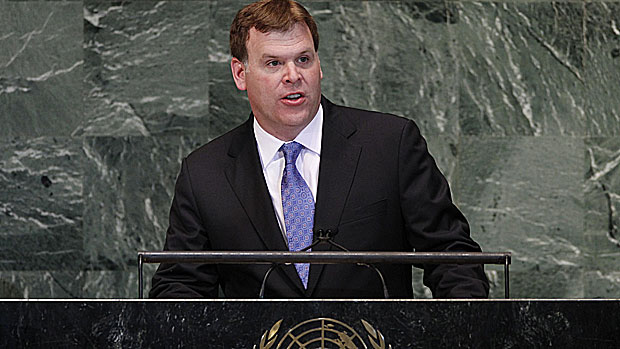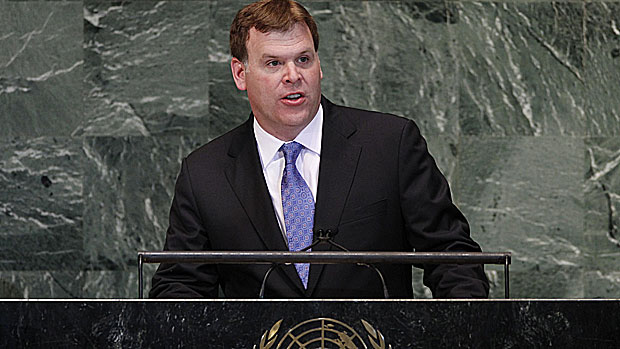 Foreign Affairs Minister of Canada, John Baird, stood in front of the United Nations General Assembly on Monday and declared that it has to discontinue giving importance to its internal matters and rather begin prioritizing what is happening in the outer world. Baird claimed that the UN is spending most of its time 'looking at itself' and shall now 'focus on the problems that demand its attention.'

It was the final day of 67th United Nations General Assembly, where Baird mentioned that "I believe the UN spends too much time on itself. It must now look outward." He stated that "the preoccupation with procedure and process must yield to substance and results. If the UN focuses on the achievement of goals such as prosperity, security and human dignity, then reform will take care of itself."

Baird clarified his message by pointing out that UN's goal is not only the working, but the accomplishment of those worked goals is actually important. He added that "you measure results by measuring results," and "not by weighing best efforts. Not by counting good intentions. And not by calculating inputs."

Canada has recently developed a pattern of moderately low-ranking speeches at the UN, and it can be easily highlighted by the Prime Minister Stephen Harper's giving up his speech for the sake of attending an award ceremony in New York. During his entire time as Canada's Prime Minister, Stephen Harper has just addressed the General Assembly of United Nations twice. This year also, he substituted all his official speaking duties to Baird.