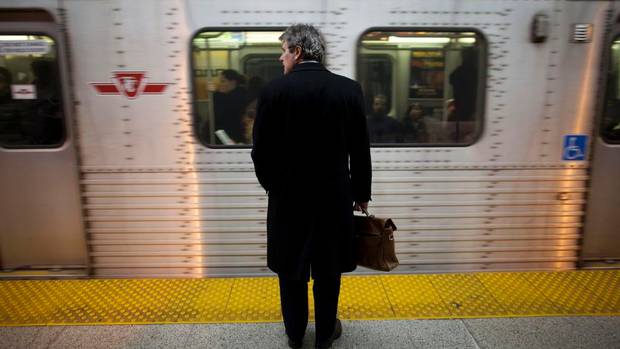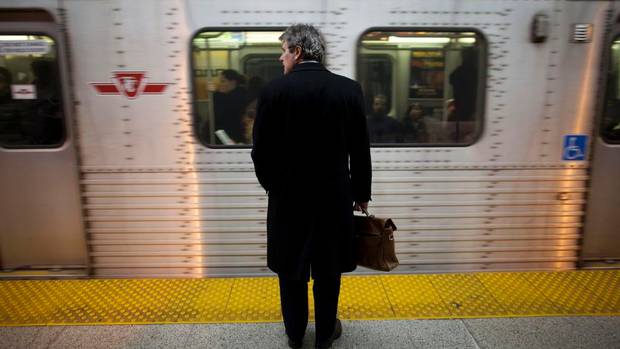 The Toronto Transit Union has publicly released a dark-hued video that shows TTC-themed thriller. It is just one of the steps in the coming battle between workers and city hall's intention to contract out maintenance work of the company.

This is perhaps just beginning of the coming fight of publicity campaign; Union aims to build public support for the stance of workers in the union. The video has already gathered more than 100,000 views on Youtube, and is now scheduled to be shown in cinemas from this week. Moreover, Amalgamated Transit Union Local 113 is also displaying placards all around the system and plans to release a website, i.e. www.protectingwhatmatters.ca, for running draws for free Metropasses to gain supporters.

The president of the union, Bob Kinnear, stated on Tuesday that "our maintenance workers are the biggest secret in Toronto." He declared that "we have people out there working every night, and people don't know that." He pointed out that a total of 3,500 maintenance employees are working day-and-night, including the cleaning staff, mechanics and crews to fix streetcar track.

The battle between the union and City Hall begun last month, when the City Hall approved the commission's request by voting to giving up almost 150 bus-cleaning jobs to save money. The main reason behind this publicity campaign is to change the tone of their struggle and help them motivate politicians into investing more money into the system, instead of increasing fares.