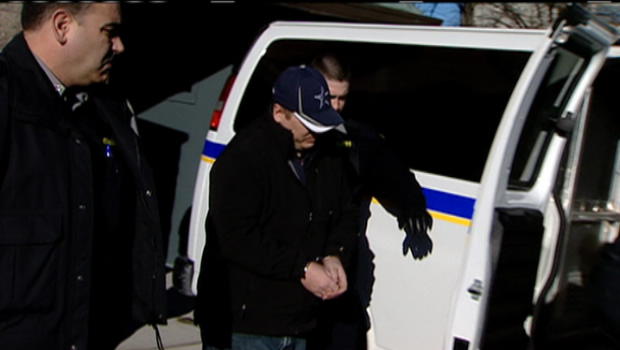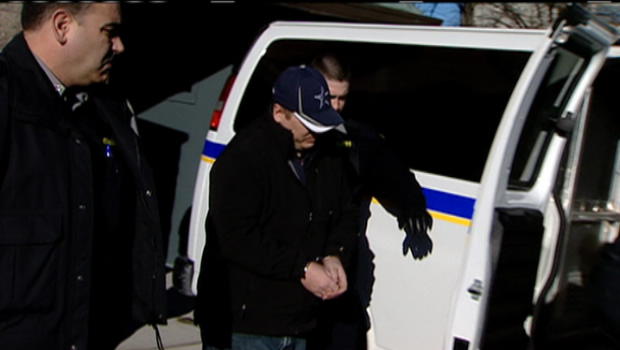 A suspect of leaking confidential federal information to foreign countries, Sub-Lt. Jeffrey Paul Delisle, pleaded guilty today morning to all the spy charges laid against him. This surprising move came forward during his preliminary hearing in a Halifax court. Delisle was an intelligence officer with the Canadian Forces, and got indicted on charges including breach of trust and passing information to a foreign entity twice.

The prosecutor did not even present any evidence on the bail hearing, which were suppose to imply that he has voluntarily supplied information to Russia. Delisle's preliminary hearing was scheduled to start on Wednesday morning, but before it could be commenced his lawyer informed the judge that his client is ready to plead guilty to all three charges. 41-years-old Delisle has been alleged to have supplied confidential state secrets to a foreign entity during July 2007 to Jan. 13, 2011, in Ottawa and Kingston, Ont., and Halifax and Bedford, N.S., where he lived.

The judge inquired from Delisle that "do you understand the charges?" and after witnessing his calm head nodding he announced that his sentencing hearing will take place on Jan. 10 and 11. The Security of Information Act has a long list on kinds of breaches, ranging from threatening the safety of the Forces to selling software and the technical details of operations. The Criminal Code indictment results in a five-year prison sentence, while the convictions of the Security of Information Act can even end up in life imprisonment.