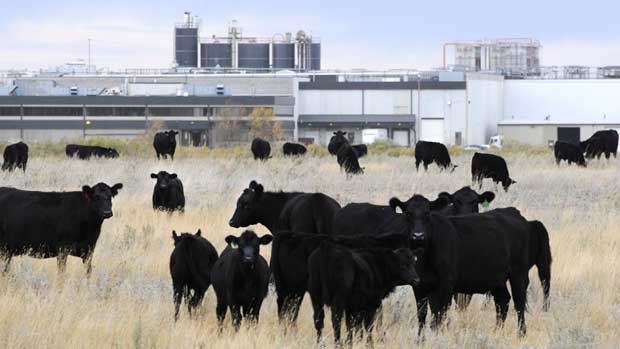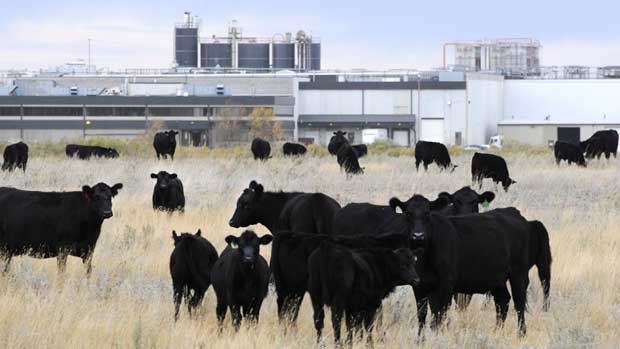 As the second largest beef supplying company of Canada faces shut down due to E. coli outbreak and an unyielding product recall curbs the company financially, another rival meat company in Alberta takes advantage of the situation and beefs up its production.

The Cargill Ltd. plant located in High River is now moving its production lines for six days a week to cover up the bare loss in supply of XL Foods Inc. plant in Brooks. CFIA has revoked the license of XL Foods Inc. and is in-process of reviewing its license. The Cargill Ltd. has confirmed to have been operating in its full capacity and handling up to 4,500 cattle per day adopting the workers belonging to the same union as XL Foods Inc.

A worker of the United Food and Commercial Workers union Local 1118, Peter Frost, claims that Cargill has a very good relationship between managers and employees. He pointed out if the workers have any concerns or thoughts; the management at Cargill is keen to pay attention.

The plant of XL Foods Inc. has recalled 800 workers it had laid off, they will now return to work on Tuesday, and help the federal security officers conduct their review of license. The workers will be finishing beef carcasses as part of a Canadian Food Inspection Agency evaluation on whether the plant is safe to process cattle and send meat to market.