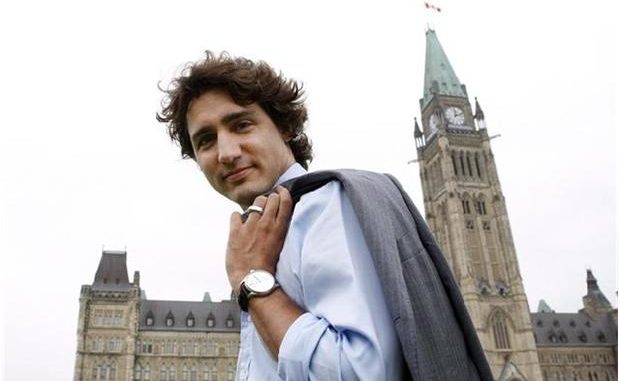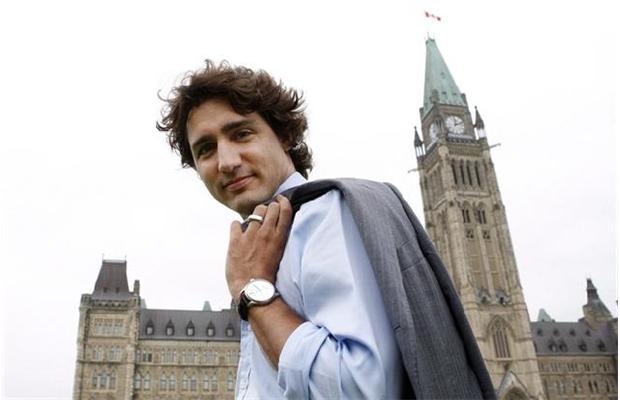 A new poll survey of Nanos research demonstrates that the prime leadership contest of Liberals, Justin Trudeau's return has lead to an immense support for the party, making them surpass NDP by two points. The poll took place from October 4th to the 11th, i.e. few days after Mr. Trudeau assured his choice to become Liberal leader. The results have shown that Liberals have exceeded 30.1% of the vote, i.e. two points ahead of the NDP at 27.9%, which makes them three points behind the Tories, who have gathered 33.3% of the vote.

It is one the most important polls conducted after the return of Mr. Trudeau, and comparing to last September's Nanos poll, there is a leap of five points for the Liberals, who were at the 24.6% in last year's survey. The Nanos Research Survey is considered to be estimated near 3.4 percentage points, plus or minus, 19 times out of 20. The sample set of regional areas is smaller, which makes it more affected by statistical variance.

40-years-old Trudeau's return to leadership contest has been highly beneficial for the Liberals. The party is scheduled to elect a successor to the temporary leader, Bob Rae, who replaced Michael Ignatieff following the Liberals' disastrous results in the 2011 federal election. Liberals who were considered once the "natural governing party," only gathered a small 19% vote and 34 seats, lying in the third place making it their worst performance ever, behind the Official Opposition New Democratic Party.