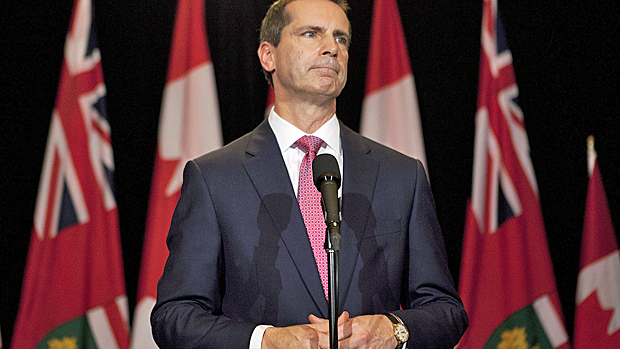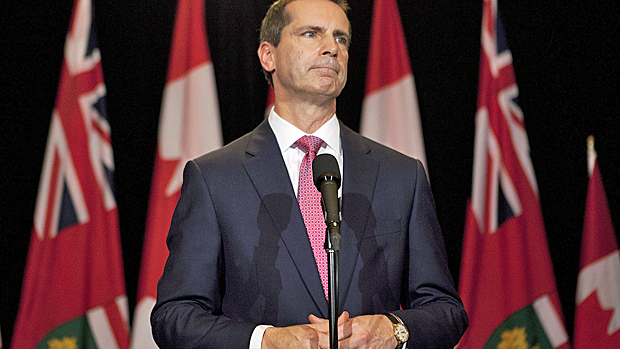 This Monday a surprise announcement was revealed about the resignation of Dalton McGuinty as the Premier of Ontario. This decision was a shock for many people, specially his voters in Ottawa South, as had been representing the area for more than two decades now.

Even though the polls showed McGuinty's general popularity was downing in past few years and his party had only managed to form a minority government in the 2011 election, he still did not face any complication to get reelected in Ottawa South. McGunity has never lost any elections from the area and always had popularity of 45 per cent plus in every election. McGuinty's father, Dalton McGuinty Sr., also kept the office for one term before he passed away in 1990 due to a heart attack. Right after his death, McGuinty took the office in 1990 and has been re-elected five times since then.

Ottawa Mayor Jim Watson, a former Liberal Party cabinet minister under McGuinty, mentioned that "I think he can look back on his tenure with a great deal of satisfaction. He helped to improve wait times in health care and test scores in education, and certainly had a very positive productive relation with the municipal sector." Watson confirmed that he does not have any intention of replacing McGuinty as the leader of the provincial Liberals.

The statement of McGuinty released on Monday also mentioned that he will retain his seat as the Member of Provincial Parliament representing the Ottawa riding.