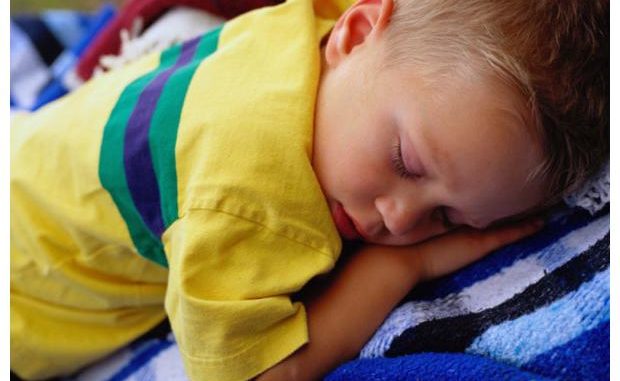 A Canadian study indicates that parents shall allow their children to sleep more, as it helps them to enhance their behavior and feel relaxed in school. On the other hands, few parents are going to be surprised to know that squeezing a child's sleeping hours also makes them more likely to cry, lose their temper and be frustrated.

A researcher of Montreal's McGill University and Douglas Research Center, Reut Gruber, lead the study and published her results in in Pediatrics. She stated that "you can think about it from a lot of different angles," and "what we are showing here is that it can go both ways in terms of behavior and academic performance." Gruber's team is just one of the researchers who have committed research in this area, as the association of sleep and behavior has been studied for a long time now.

Gruber's research team sampled 33 children from the age of 7 to 11 years old and studied their behavior for two weeks. The children were divided in two groups, one whose parents were instructed to increase their child's sleep time by one hour, and the other whose parents were asked to decrease their child's sleep time by one hour.

Gruber claims that even though her study only incorporated the behavior of 33 kids, it still completely demonstrates the same result. But the parents' reporting of sleepiness and behavior may have been influenced because of course they had to know how much more sleep their children were getting.