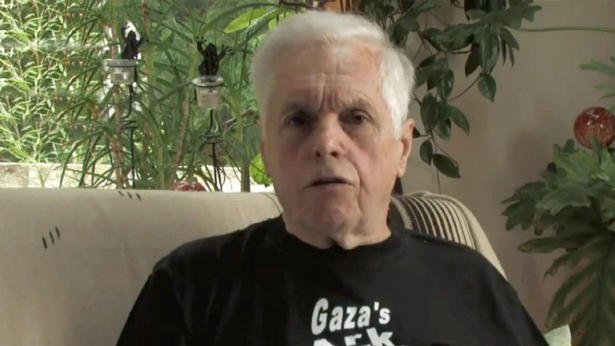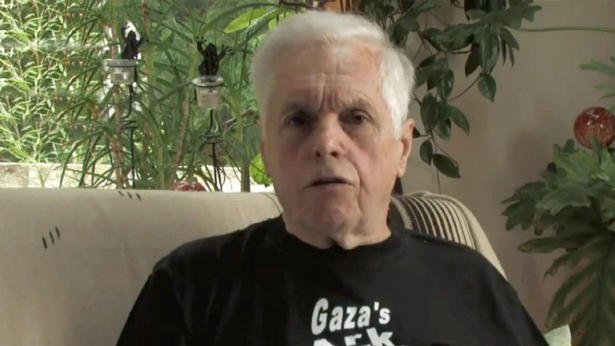 Former MP Jim Manly's wife has informed the media that her husband is still in the Israeli custody and will stay with them for at least another day since he refused to sign a waiver implying that he came into Israel illegally.

Eva Manly, wife of Jim Manly, stated that her 80-years-old husband had called her on Monday, leaving a voicemail which said he was "well and more rested." Manly was arrested on Saturday in a European ship which attempted to breach Israel's maritime blockade of the Gaza Strip. Eva Manly stated that "he seemed to be in good spirits and he has refused to sign a waiver. . . . The waiver implies that he has entered Israel illegally, but he did not intend to enter Israel."

Eva Manly took the opportunity to point out that her husband's arrest, and of all other passengers aboard Estelle, was nothing but "kidnapping." She claimed that by signing that waiver her husband would be released but "would basically mean he would be signing on to a lie. It would be a false confession."

Now that Jim Manly has refused to sign the waiver, the former New Democrat MP is waiting till he is presented before an Israeli judge, who is most likely going to issue a deportation order. If he would've signed the waiver, the authorities had promised to keep him in custody only for 72 hours and release him afterwards.