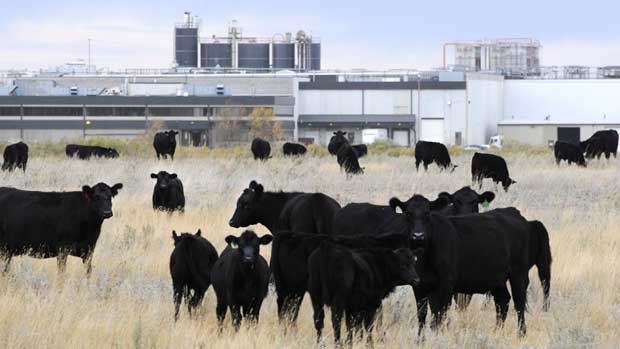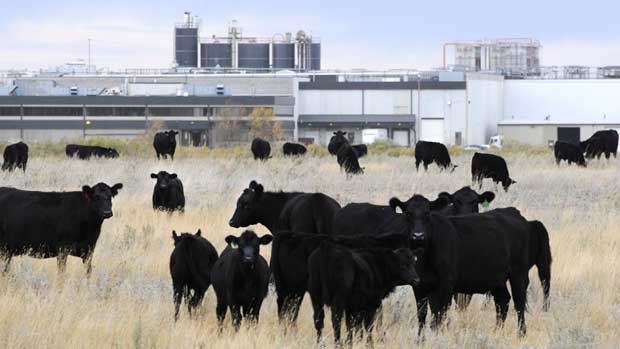 The notorious plant of XL Foods Inc. in Alberta, amidst massive contaminated beef recall, has now been given permission to continue operations to full capacity on a gradual basis. The official announcement was made on Tuesday by The Canadian Food Inspection Agency as it said XL Foods plant has fulfilled all necessary requirements, hence is now permitted to stepwise upgrade to full operating capacity in the next few days.
The Vice-President of CFIA, Paul Mayers, stated in the news conference that "based on a full range of observations and testing we are confident that all issues have been fully addressed. We have provided that assurance to the minister." He mentioned that "effective today, the CFIA has reinstated the facility's operating license."
He specifically obligated that operations will only be resumed on a conditional "performance-based" approach, explaining that the company shall also prove that it can securely process the increased production volume on a step-by-step basis.
Agriculture Minister, Gerry Ritz, declared that government has lifted this holdup on the plant's license after a complete and elaborative investigation by CFIA. Ritz also explained the same condition that full capacity operation will only be allowed under "enhanced CFIA surveillance and increased testing protocols."
Mayers asserted that only those products will exit the facility that is completely assessed. He mentioned that "our focus in terms of enhanced oversight will include oversight of the E. coli controls, sanitation and general food hygiene, as well the monitoring of critical control points."