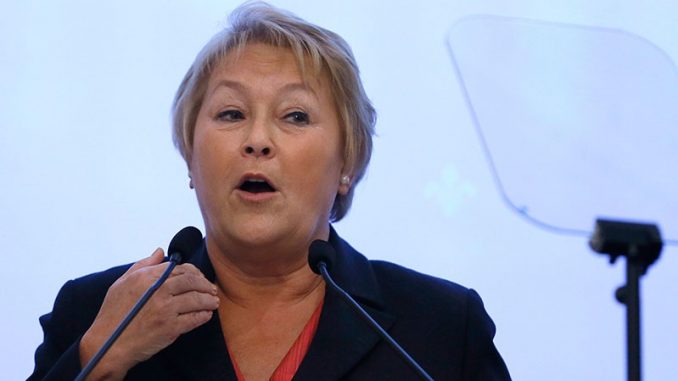 This article was last updated on April 16, 2022

Sources have confirmed that a meeting was recently commenced between Quebec Premier, Pauline Marois, and her Scottish sovereigntist counterpart, Scottish National Party leader Alex Salmond, on Tuesday which is being allegedly kept a secret from the media. The meeting is deemed as technically significant as Scotland is also expected to soon head for an independence vote in near future.
PQ and the SNP have previously stayed in touch over the past few years, and conversed through various methods, but the leaders of the two parties had never met in person before, especially while in power. A reporter informed on Tuesday afternoon, soon after the meeting ended, that Salmond remained "decidedly invisible" before the meeting, and that "Mr. Salmond won't be discussing the meeting once it's done, leaving it to Pauline Marois to do that." Reports claim that "she was received warmly, they are brothers in arms to some extent, but certainly Alex Salmond, a man that's known to like the spotlight, today is keeping a low profile."
It is being informed that Marois has offered extensive data collected by the PQ, from Quebec referendums of 1980 and 1995, to the Scottish government. Scotland is expected to hold its first independence referendum in fall 2014. It was reported that "they will be obviously discussing independence and the referendum" and "they'll also be discussing other issues such as the eco and environment." In contrary to this development, Marois had previously alleged that she holds no intention of interfering in the internal politics of the United Kingdom.
You can publish this article on your website as long as you provide a link back to this page.