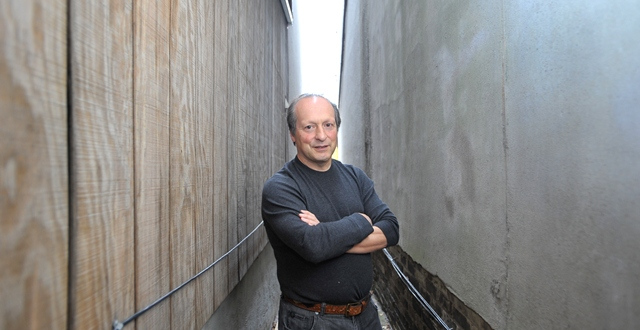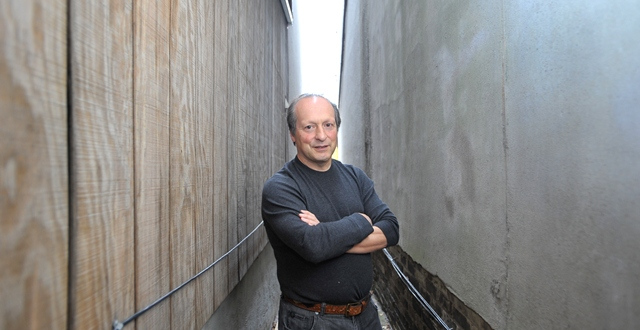 It has been unraveled that doctors, patients and refugee lawyers are all converging to collectively support a legal battle against the recent cuts of Conservative government in the refugee health care. The lawsuit is lead by two advocacy groups, namely Canadian Doctors for Refugee Care and the Canadian Association of Refugee Lawyers, and three patients, that are claiming that these the cuts are unconstitutional and are in confliction with the fundamental human rights of refugees.

The details regarding the lawsuit are scheduled to be publicized in a detail-oriented news conference in Toronto, whereas the lawsuit will be filed in Federal Court on Monday morning. The government recently altered the Interim Federal Health Program, that essentially offers temporary cost of medical coverage to refugee claimants, along with those who are not eligible for provincial coverage, by implementing several cuts to a variety of healthcare services, including pharmaceutical, vision and dental care. The government claims that the motive behind these cuts was to ensure that there were no fraudsters receiving any healthcare extras which average Canadians don't receive. They say the cuts are not claimants, but failed asylum seekers poised for deportation.

A founding member of Canadian Doctors for Refugee Care and chief of family medicine at Toronto's St. Michael's Hospital, Dr. Philip Berger, alleged that these cuts have had "punishing consequences" on refugee claimants and their families. He explained that his group has documented a rising number of patients that are being denied health care, including pregnant women and people with chronic diseases.