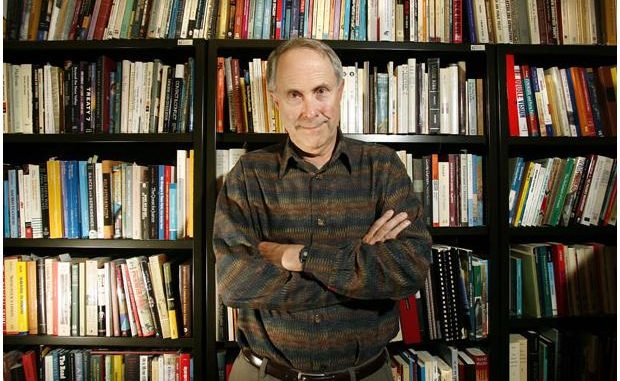 The former campaign manager of Wildrose party, Tom Flanagan, has been strayed by his party due to his bewildering comments regarding the extent of harm caused by child pornography. The former adviser to Stephen Harper and a University of Calgary professor, Flangan, mentioned during a speech at the University of Lethbridge on Wednesday night, that he has "grave doubts about putting people in jail because of their taste in pictures." Flanagan alleged that "it is a real issue of personal liberty, to what extent we put people in jail for doing something in which they do not harm another person."

The leader of Wildrose party, Danielle Smith, declared in a press statement on Thursday, that Flanagan "will have no role, formal or informal, with our organization going forward." Smith mentioned that "there is no language strong enough to condemn Dr. Flanagan's comments. Child pornography is a despicable crime that seriously harms all those involved, including the viewer." She elaborated that "the viewing of child pornography first requires the production of child pornography, which causes untold suffering and abuse towards children. In no uncertain terms, Wildrose condemns the production, transmission and viewing of child pornography."

Flanagan has previously taken charge of the office as an adviser to Reform Leader, Preston Manning, and as the chief of staff of Stephen Harper during his time as the leader of Opposition. The spokesperson of Prime Minister Stephen Harper, Andrew MacDougall, posted on Twitter on Thursday that "Flanagan's comments on child pornography are repugnant, ignorant, and appalling." Flanagan later elucidated that his comments are only his personal believes and have nothing to do with the believes of Conservative government.