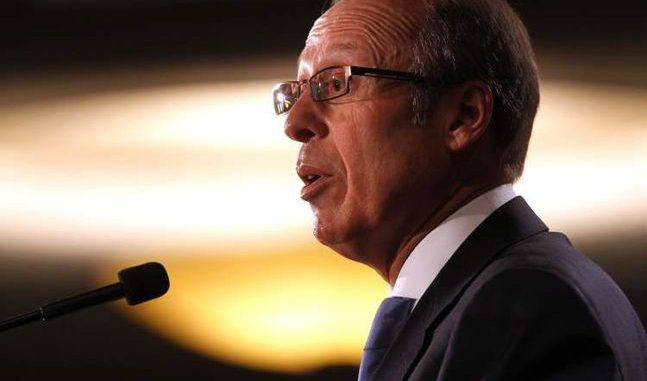 A court decision in a conflict-of-interest case, which is anticipated to decide Sam Katz's future as the mayor of Winnipeg, over a December 2010 holiday party is expected to be announced at 3 p.m. this afternoon. The court proceedings are mainly focused at a party held at Hu's Asian Bistro on Ellice Avenue hosted by Katz's office, involving city councillors and department heads. It has become overly controversial now, that the bill for the event was paid with taxpayer funds, which was $3,084.35, even though Katz owned the restaurant at the time.

Queen's Bench Justice Brenda Keyser will be announcing her judgment on whether Katz violated the Manitoba's municipal conflict-of-interest act. In case, Keyser rules that Katz had intentionally violated the provincial rules, he might even be enforced to give up his seat as the mayor. However, if she establishes that Katz only unintentionally overlooked the law, he might be allowed to keep his job with an order to repay the money.

Lawyer Robert Tapper argued on Tuesday that Katz is guilty, at most, of using poor "political judgment." Tapper alleged that "this case is not about corruption. This case is not about democracy. This case is about a Christmas party." He added that "it's trivial. It's a Christmas party, for crying out loud." Whereas, on the other hand, a group of almost 20 people protested outside the city hall on late Tuesday afternoon asking Katz to resign. Restaurateur Joe Chan filed a declaration in the Court of Queen's Bench last year alleging Katz was in a conflict of interest.