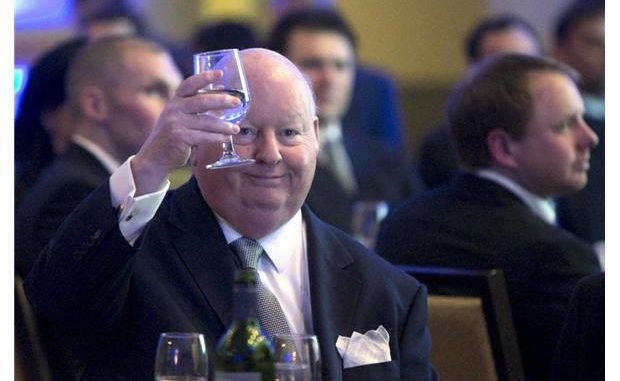 In a recent email to media sources, Senator Mike Duffy boastfully acclaimed that he has repaid all the money he received in lieu of housing allowance, i.e. almost $90,000 claimed over the last three years. He mentioned that "I am a man of my word." In an official statement later on Friday evening, the Senate confirmed that Duffy has indeed paid back the receiver general $90,172.24. The statement alleged that the amount was paid in full on March 25.

Previously, Duffy confidently alleged that "all will be revealed" when the reports sought by the Senate's internal economy committee were revealed, which detailed findings of an independent audits on some senators' expenses by Deloitte, which, he said, "I hope will be soon." The audits of housing allowance claims of several senators, being conducted by Deloitte, include Duffy, Liberal Sen. Mac Harb and independent Sen. Patrick Brazeau. Even though senators were expecting the results of the audit until the end of March, it has taken months but the auditors haven't yet provided the internal economy committee a date for the delivery of their findings.

Perhaps, the delay faced in the release of the audits is partly due to the Senate's desire to finish any repayment amounts into its public report. Once the audits reports were released, the decision will be up to the Senate for deciding what shall be done with the findings. Senate leaders have previously stated that any senator found to have violated rules should have to repay all funds, plus interest.