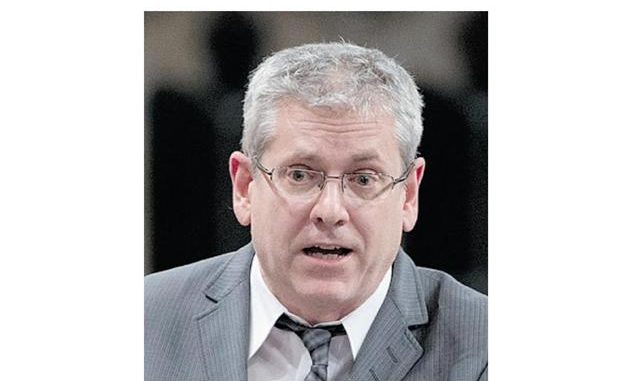 A document tabled in the Parliament on Tuesday, reveals that more than 3,000 data and privacy breaches have taken place in different federal government departments in the period of last 10 years, breaches which are deemed to have involved more than 725,350 Canadians.

The departments were compelled to respond to an order paper question provided by the New Democrats, which also found that that less than 13 per cent of all breaches were reported, including several from the Department of Fisheries and Oceans that affected more than 4,400 individuals. NDP critic who submitted the written question, Charlie Angus, mentioned that "there may be issues where Canadians have been put at risk and they haven't been informed." He added that "as a standard, we should involve the privacy commissioner when Canadians' privacy is breached." The list claims not to be a complete account of breaches, warning that the number of breaches may be higher than reported. For example, it said, the Canada Revenue Agency failed to provide any detail asserting that a search of the hard copy records of breaches would be too cumbersome to be completed.

Additionally, the list also identified a minimum of three instances where data loss led to criminal activity, one of which was reported by the Public Service Commission in the 2007-08 fiscal year, while another at the Department of Finance which resulted in a worker being charged with breach of trust. The list also asserted that the Department of Foreign Affairs already has 11 ongoing investigations into data breaches that affect at least 42 individuals.