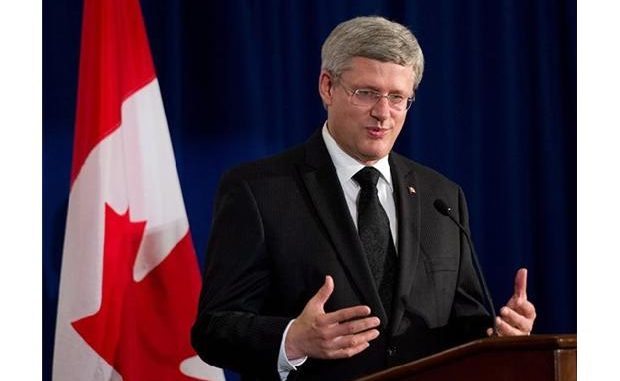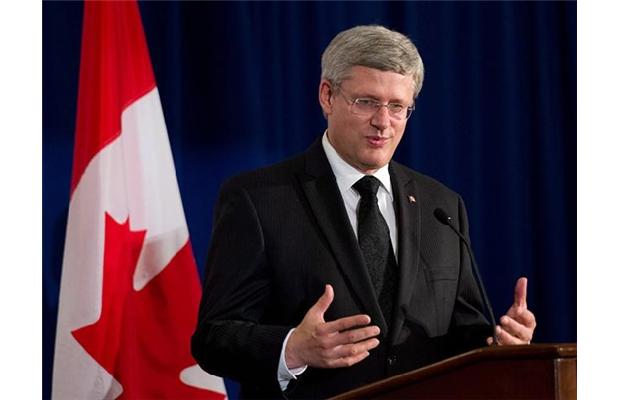 Stephen Harper is facing immense and growing pressure by hands of opposition leaders, who have demanded him to recall MPs soon and debate over a potential military intervention in Syria. Mr. Harper has so far planned to prorogue Parliament, while delaying the return of MPs scheduled for Sept. 16 until mid-October, amid calls from the opposition leaders that Prime Minister shall consultant the representatives in the House of Commons before Canada decides to take on a mission in Syria. The United States and Western allies keep on indicating that a strike is not far away.

On the other hand, British Prime Minister David Cameron made an announcement on Tuesday, revealing that he will reconvene Parliament earlier on Thursday and arrange a debate that will lead to vote to decide the country's response to the situation. However, Mr. Harper's spokesperson, Carl Vallée, stated that Canadian Prime Minister does not intend to follow such plans. He alleged that "it is premature to discuss recalling Parliament at this time." At a time when U.S. Defence Secretary, Chuck Hagel, has announced that country's forces are "ready to go," Mr. Harper expressed his support to the President of the United States, Barack Obama, through a phone call expressing he agreed that the world must respond to the use of chemical weapons in Syria in a "firm" and "timely" manner.

The United States and all its major allies, including Britain and France, have straightforwardly favored using military force to punish the regime, as several major news agencies keep reporting that Syrian rebel sources claim that Western powers have informed them during a meeting in Istanbul that an attack could come within days.