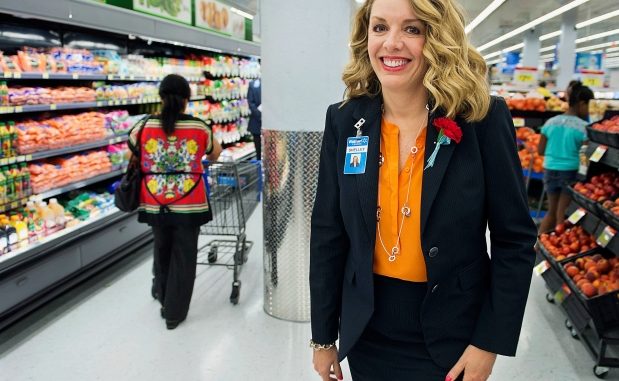 In an announcement made on Tuesday by Walmart Canada, it has revealed plans to invest more than $500 million for supercentre, distribution network, and e-commerce projects across the country, creating more than 7,500 new jobs, including construction positions. Walmart Canada stated that the huge expansion includes 35 supercentre projects that will increase one million square feet of retail space in the giant retailers existing retail space. The plans are targeted to be completed within the company's fiscal year, i.e. Feb. 1, 2014 to Jan. 31, 2015.

In addition to that, the company alleged that it will also enhance its distribution network to complement its growth and will continue to develop its e-commerce operation, walmart.ca. Currently, the proposed projects include the construction of new stores along with expansion, remodeling and relocation of existing stores. Walmart Canada announced that its investments include more than $376 million for store projects, $91 million for distribution network projects to grow Walmart Canada's fresh food capability, and $31 million for e-commerce projects.

In a statement issued by Walmart Canada's president and chief executive, Shelley Broader, he mentioned that "customers in every region of Canada are looking to save money on their entire list of shopping needs." It was added that "delivering on our commitment to help lower the cost of living is our top priority, and our growing network of supercenters and our expanding walmart.ca offering enable us to do just that." Details on location of specific stores and distribution centre projects is deemed to be release as soon as specific projects become finalized.