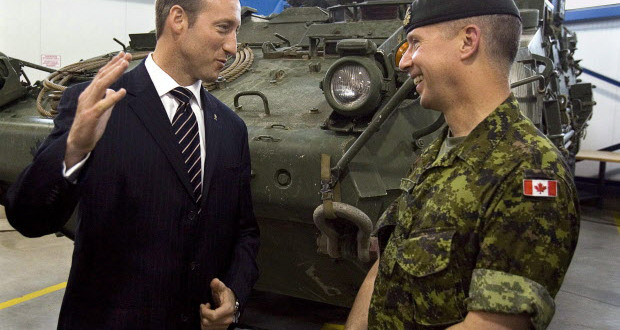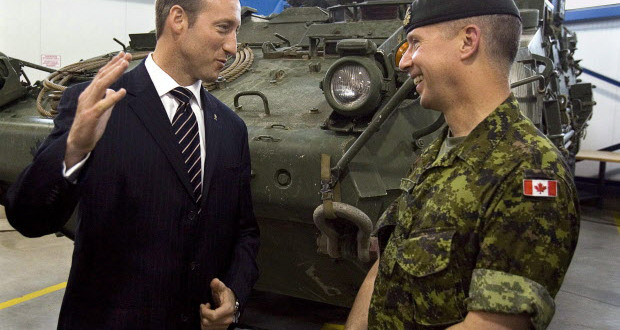 Several sources have confirmed that retired lieutenant-general who was recently hired as adviser to Liberal leader Justin Trudeau, Andrew Leslie, has plans to reveal that the Harper Conservatives attempted to recruit him as a star candidate for their party before he joined the Liberals.

The Conservatives have attacked Leslie's character at numerous occasion, especially in connection to claims that the former Canadian Army commander claimed $72,000 in relocation expenses upon his retirement from the military two years ago. In response to those allegations, Defence Minister, Rob Nicholson, described the claims as "grossly excessive" and "a matter of judgment and the responsible use of taxpayers dollars." However, Liberal sources claim that Leslie will be taking revenge from the Conservatives during a public appearance at their policy convention on Friday, where he will point out that the ruling party overlooked the same information when it was courting him.

According to a liberal source, Mr. Leslie even has emails to prove his comments. However, it was reiterated that Leslie has no plans to repay the money since a major part of that payment was channeled to real estate fees accumulated when he sold one house in the tony Ottawa neighbourhood of Rockcliffe Park in 2012, and moved into another a few blocks away. Since the scandal erupted, Mr. Leslie have been persistent in highlighting that he did not break any rules in claiming the expenses, and Liberals have adamantly alleged that it is nothing but a smear campaign against the Conservatives.