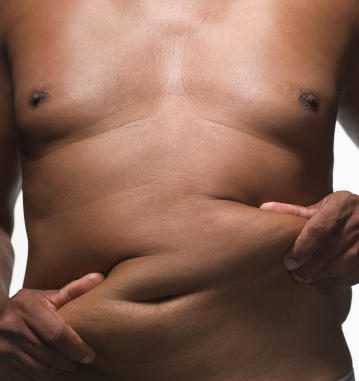 This article was last updated on April 16, 2022

A recently conducted study has found that Canada's obesity rates have tripled in the past 30 years and, in addition to that, they do not tend to show any signs of slowing down in near future. In fact, the report predicts that in 2019, five provinces including Newfoundland and Labrador, Nova Scotia, New Brunswick, Saskatchewan and Manitoba, will have more adults that are overweight than those who have a healthier gait.
According to the author of the study, Dr. Laurie Twells, he gathered and compared data acquired from national and provincial sources, a number of health surveys and Statistics Canada between 1985 and 2011. She mentioned that "one of the key things is to try and learn what's happening right across the country and whether some provinces can learn from others in terms of best practice." It was added that "it's just the way that people are living" and "it's the way lives have changed over the last 2 or 3 decades in terms of more sedentary lifestyles, the type of work we do and the types of food we eat."
However, Bodybreak's Hal Johnson claims he was not surprised by the report. The fitness expert has been repeatedly advising Canadians to "keep fit and have fun" for decades and now claims that an increase in calorie intake and new technology are keeping Canadians less active. He stated that "we're really finding it's the soft drinks, it's the pops, it's the liquids that have the high amounts of sugar," and so "sugar is one of the main culprits."
You can publish this article on your website as long as you provide a link back to this page.