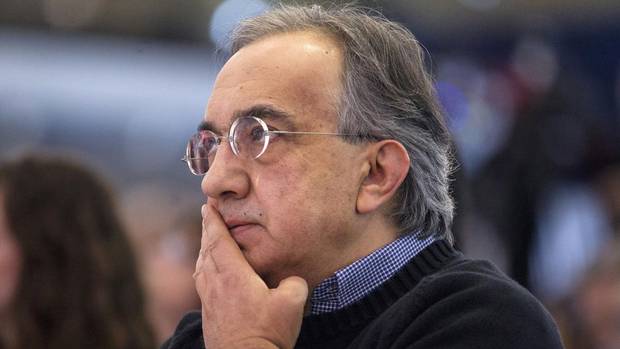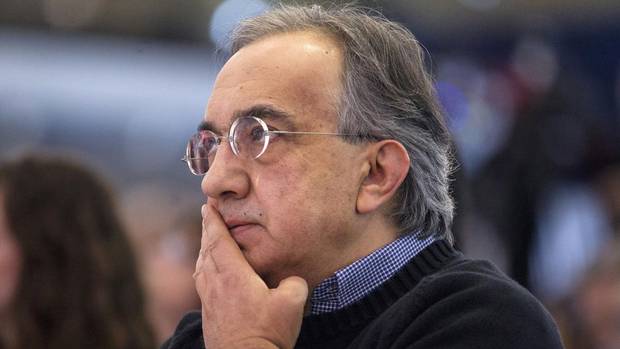 In a bold announcement made by the chief executive of parent company of Chrysler Group LLC, Fiat Chrysler Automobiles (FCA), he mentioned to have decided to withdraw the request for funding from the Canadian government in order to circumvent becoming entangled in what had become a political point scoring venture. The announcement was made earlier on Tuesday by Chrysler, as alleged to push ahead with development plans for two key assembly plants in Ontario as it decided to keep its "strategic options" open after withdrawing requests for government funding.

Sergio Marchionne informed reporters that "I'm not here to try to satisfy people's egos or political ambitions," instead "I've got a business to run, so we've moved on. I have to make cars." The issue was largely followed by the press in January, after Marchionne requested Canada to provide financial assistance in exchange for incentives to secure Chrysler's investment plans. Back in 2009, the Canadian government had chosen to contribute about $2.9 billion towards Chrysler's bailout.

However, Marchionne refrained from commenting on whether his decision will affect the size of investment or the figures involved, however Chrysler alleged to have sought $700 million towards a $3.6 billion total investment. Marchionne alleged that "how much money we commit is not up for public scrutiny and I don't want politicians screwing around with our capital expenditure." While making the announcement on Tuesday, he stated that the decision has allowed the company to have more freedom in making decisions based on profitability.