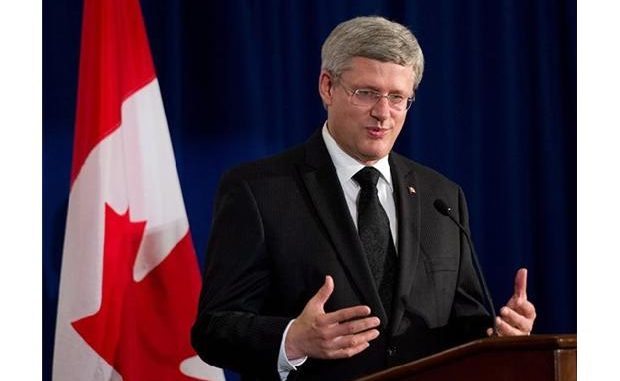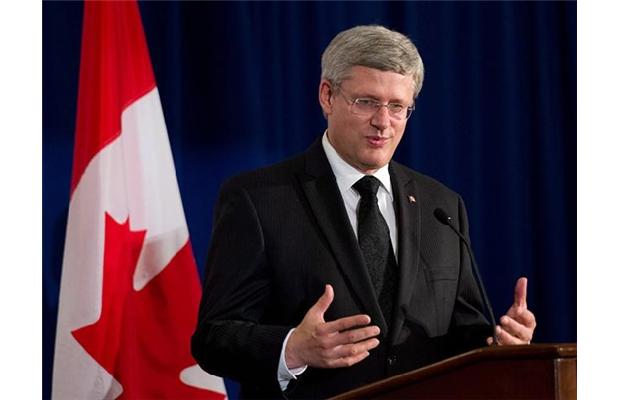 Right after attending the nuclear safety summit in The Hague, Netherlands, Prime Minister Stephen Harper revealed that even though he was "very surprised" by the decision of the Supreme Court of Canada he still "respects" its ruling that rejected his Quebec nominee Marc Nadon.

However, PM Harper did not reveal anything about what he plans to do next, although he did confirm that the government will not attempt to reappoint Nadon. He indicated that the government will be moving forward to fill a gap that's been open since the start of the court's fall 2013 session. Just like Justice Minister Peter MacKay, Harper, alleged that the government is reviewing how to proceed. In response to a question, he replied that "we obviously were very surprised by the Supreme Court decision on the matter of the vacancy because this issue had been raised with us as a very hypothetical and we had commissioned expert opinion on it which was completely contrary to the decision."

Moreover, Harper explained that "that's the decision. We're still examining the decision. We haven't taken a decision on who the candidate will be, we haven't even taken a decision on taking a decision on the process." Harper added that "we're obviously going to respect the decision. We will respect not just the letter of the decision but the spirit of the decision as well.'' Harper's response has proved that the Conservative government is genuinely stunned at the Supreme Court of Canada ruling that rejected the October nomination of Federal Court of Appeal Justice, Marc Nadon, to the top bench.