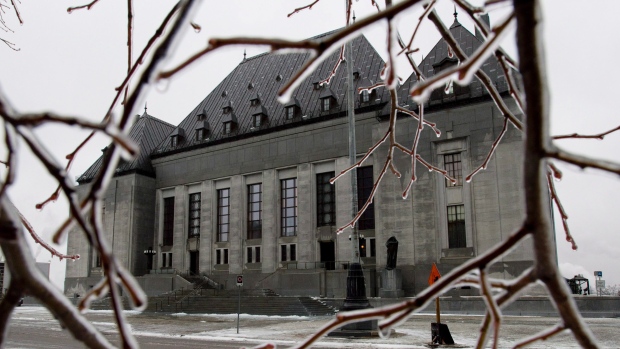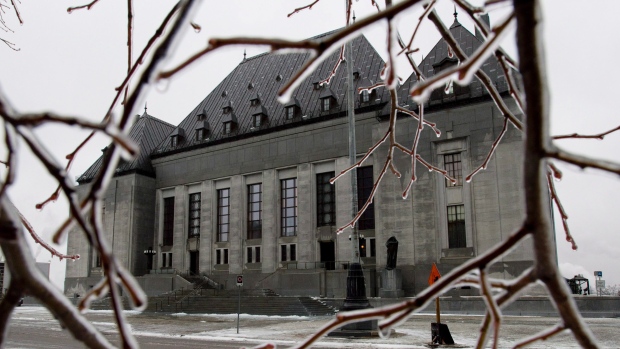 Recently exposed documents have revealed that the Conservative government spent almost $245,000 on the selection process to promote Marc Nadon onto the Supreme Court of Canada, all of which went in vein after the top court ruled that he was not eligible. In addition to that, the government also pocketed another loss of almost $146,500 in salary that Nadon expectedly received after he was nominated to the court, even though he didn't take part in any court hearings or deliberations.

Several documents presented in the House of Commons this week showed that the federal government previously spent between $91,000 and more than $300,000 on each of the individual appointment processes for the six judges, including Nadon, who were promoted to the Supreme Court of Canada by Mr. Harper. Consequently, the documents deduced that the government did not spend more than its usual amount to appoint Nadonline. These details were presented in the House in response to a question put forward by the Liberal MP Irwin Cotler.

The court's rejection of Nadon has become a political embarrassment for the Harper government. Documents claim that the sum of all amount spent in Nadon's selection and appointment exceeds $244,974.23. It was alleged that almost $152,295 were spent on translation and professional services for the Nadon appointment, along with $80,894 on legal services, $4,100 on information and printing services. Moreover, the details records alleged that the government spent$3,131 on acquisition of machinery and equipment, $2,503 on travel and telecommunications and $2,050 on rentals.