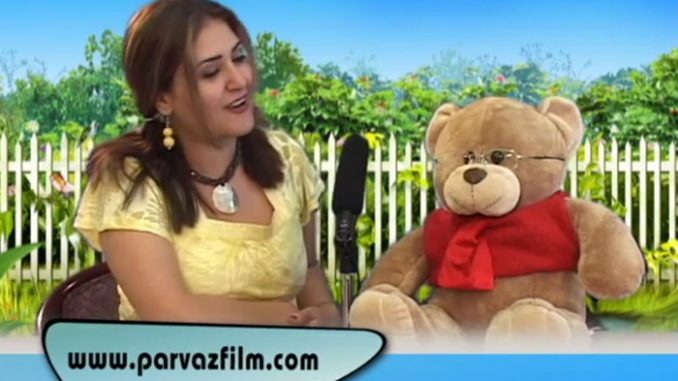 This article was last updated on April 16, 2022

The Canadian government has placed a Maple Ridge Film Company, Parvaz Film Corporation, under suspension and on a blacklist after a pair of former employees accused its owners of abusing the Temporary Foreign Worker Program. According to a statement issued by the Employment and Social Development Canada, there are reasonable grounds to suspect that the company provided false, misleading or inaccurate information for a Labour Market Opinion.
Employment and Social Development Canada mentioned that "our government will not tolerate any abuse of the Temporary Foreign Worker Program" and "our message to employers is clear and unequivocal – Canadians must always be first in line for available jobs." According to allegations from Sareh Aminian, and her husband Payam Bakht, they allegedly paid $15,000 to come from Iran to Canada to work for Sherry Soltani, and her husband Majid Mahichi, who own Parvaz Film Corp. Parvaz is one of five employers listed on the government's blacklist.
An immigration lawyer representing Aminian and Bakht, Mojdeh Shahriar, have alleged that Parvaz Film promised the couple jobs that, apparently, did not exist. Details of their suffering were provided by Aminian and Bakht, including documentation, to the criminal investigations branch of the Canada Border Services Agency in August 2013 but the couple went public with their story only last month. Shahriar has stated that "the couple's objective to come forward with these facts was to prevent other similarly situated vulnerable persons from being victimized by this company in the future."
You can publish this article on your website as long as you provide a link back to this page.