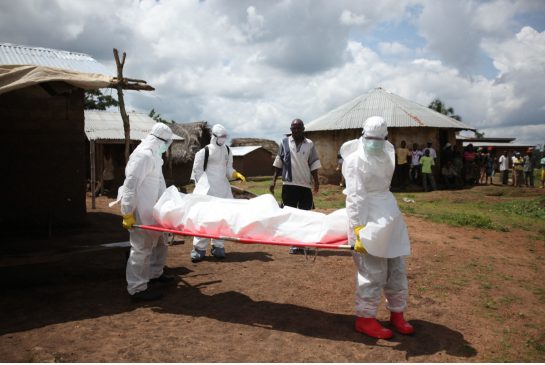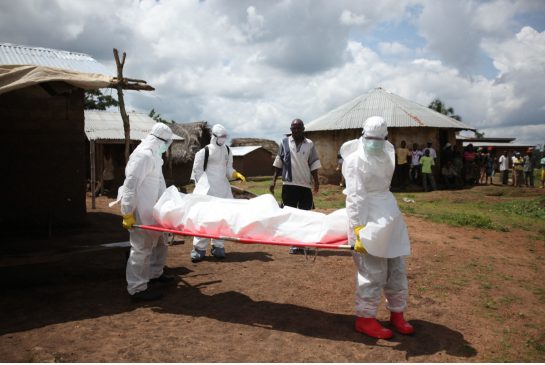 The Canadian government has announced to evacuate three of its key scientists from Sierra Leone, who were performing crucial role in diagnosing blood samples in one of the world's biggest Ebola treatment centres. The Canadians reportedly worked at a treatment centre operated by Médecins Sans Frontières (MSF) in Kailahun, i.e. the eastern district at the heart of the Ebola outbreak in Sierra Leone.

World Health Organization had requested to set up "mobile" laboratory in West Africa in the spring, while three teams have now travelled to Sierra Leone from Winnipeg so far. The abrupt return of the Canadians is part of a larger evacuation endorsed by the World Health Organization, which recently pulled its entire team from Kailahun. This acute step was taken in light of a shocking incident when a Senegalese epidemiologist working for it tested positive for Ebola over the weekend. The incident was the first time that a WHO-deployed expert was infected with the deadly virus.

WHO's representative in Sierra Leone, Dr. Daniel Kertesz, mentioned in a written statement that "this was the responsible thing to do. The field team has been through a traumatic time with this incident." Kertesz stated that "they are exhausted from many weeks of heroic work, helping patients infected with Ebola. When you add a stressor like this, the risk of accidents increases." Reports confirm that the three Canadian scientists were living in the same hotel with the WHO epidemiologist, along with the staff from MSF, in Kailahun.