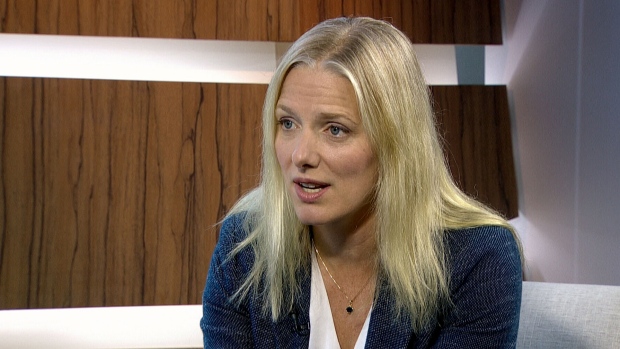 This article was last updated on April 16, 2022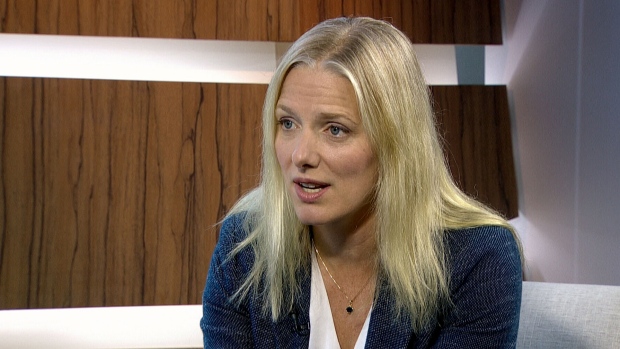 The Environment Minister of Canada, Catherine McKenna, has mentioned in her recent remarks that her government is working to bring in additional measures later this fall in order to lower Canadian carbon emissions. In a surprising decision last week, Prime Minister Justin Trudeau announced that his Liberal government will unilaterally impose a $10 per tonne carbon tax on provinces and territories in case they don't already apply their own carbon price by 2018. The cost will ramp up by $10 per year until it hits $50 per tonne in 2022.
The announcement was made while a meeting of McKenna and her provincial and territorial counterparts was taking place in Montreal. In retaliation to the announcement, three provincial environment ministers walked out of that meeting to register their complaint. The environment ministers had been negotiating for months over how to implement a national carbon price.
In her remarks, McKenna explained that she and her counterparts are still negotiating over other measures to be imposed later this fall. She mentioned that "in Montreal this past week, everyone agreed we need to take other measures. Everyone knows what they are." Giving an explanation, McKenna alleged that the new measures will include making buildings and houses more energy efficient. McKenna also said there need to be measures for vehicles and Canada needs to look at adaptation measures. She vowed that "there's going to be a range of measures and we're going to be doing it with the provinces and territories. The plan is going to be announced in the fall."
You can publish this article on your website as long as you provide a link back to this page.