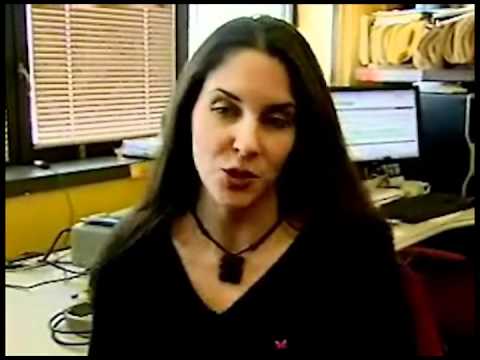 Rock videos can influence elections and get a rock band in trouble

Updated – The CBC News reported the emergence of a new form of rock video – the political rock video.
'Premier Binns where did the money go?' was featured as an example of the power of the internet to shape political events. Along with this site, Disability Alert, CBC reported on the use of Blogging and YouTube as influences in political campaigns.
Other sites include Rob Paterson's PEI Election Watch and PEI Blogs a Blog aggregator for PEI.

'Premier Binns where did the money go?' is the top video to the right.
The CBC TV story covered the video and the blogger effect. All of these videos were hosted on YouTube.
Update 2012 – the band who generously allowed us to use their song "Where Did the Money Go" came under extreme political pressure for the backing track.
New Disability Video – Where did the money go?
The Deputy Minister of Culture and political influence threatened the band he would withdraw their travel money at the Halifax ECMAs. Considering the band needed to return to Montreal they had no choice but to capitulate and disown the video.
They later repudiated the act and allowed Disability Alert to continue posting the video.
Alas, political freedom is a rare bird on PEI and they later asked us to remove it. While the band had broken up sadly, some members needed jobs and on PEI the government controls 70% of the economy and most of the cultural money.
Can you name the band in the video?
Freedom of speech on Prince Edward Island is best reserved for late at night, down in the basement where no one will hear you, or anonymous letters to the Guardian editor.
(Updated June 13, 2012)
By Stephen Pate, NJN Network
Related Posts: