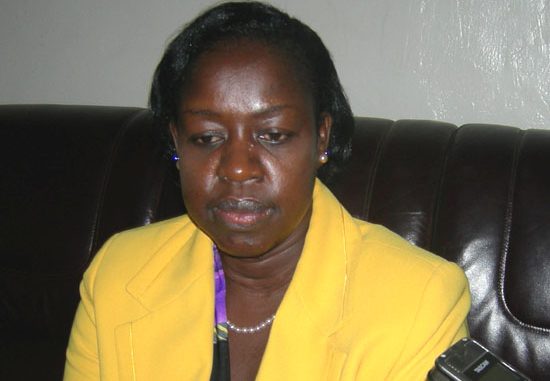 Jemma was speaking to the media upon her arrival from China together with her counterparts Mr. Stephen Dhiew of Petroleum and Mining and John Luk Jok, the Minister of Justice.
The ministers had accompanied the president to China on a state visit where the ministers were left behind to have meetings with relevant Chinese authorities on their fields.
"There are companies that would like to come and participate in the construction of South Sudan," she said.
Nunu said that some of the investors are interested in constructing houses while some companies are interested in financing some of the projects which she did not mention. The minister revealed to the media that concerns about the current political situation were raised but insisted that the companies are optimistic that such issues will be sorted out.
Despite the readiness of the investors, she said that they are a little bit scared because the media there has been reporting that Juba is in war with Khartoum. She added that such crisis between the two countries is affecting the development of South Sudan.
She however said that the South Sudanese citizens want peace and that the international community should push Khartoum to go for talks with the South so that the differences are resolved.
Nevertheless, she said that some of the investors will come on individual basis to see the areas where they can invest in.