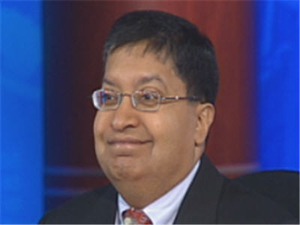 Over 2009 into early 2010, capital markets moved up over relief but more recently, range bound activity is evident. Even if double dip back into global recession is unlikely, re-igniting of animal spirits is now likely to require better balance and more predictability in political positioning and the re-pricing of risk than central bank clarity. Some three years after the peak of the last cycle, markets appear to have still not discerned with confidence the outlines of the next cycle. Not just in the United States but in advanced countries generally, the issue is of rebuilding country and financial industry balance sheets.
Market participants appear hoping for repeat of China demand boom of 2002/7 and its post 2008 echo but reality from measured currency appreciation and wage gain may be higher domestic consumption over time but at the expense of margins now. These developments likely make political decisions globally to be of heightened interest and instruments as diverse as sovereign country bonds to financial institution equities subject to more uncertainty than in the last cycle. Fixed income is likely to be more individual security driven but risk re-pricing has started in convoluted fashion, albeit in Europe. In equities, new cycle change often starts in out-of-favor segments. Japanese equities peaked at the end of the 1980s and information technology at the end of the 1990s. Of the two, information technology is more likely to lead first as it has restructured dramatically, without recourse to government and with advantages of internalized growth of appeal for domestic and global money managers alike
Click HERE to read the complete article.