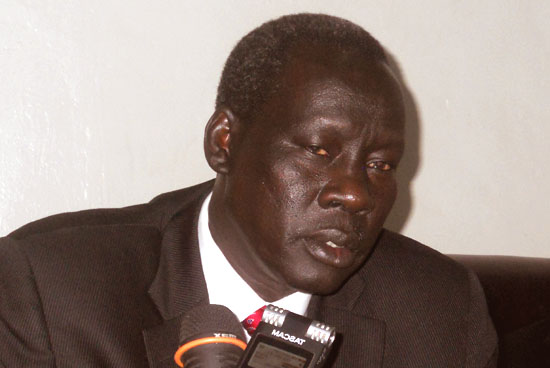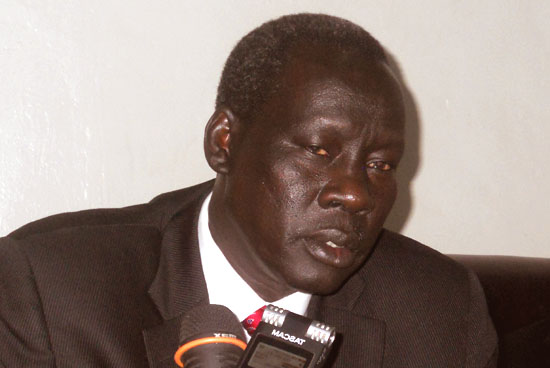 "We agreed with the government of Angola to support the government of South Sudan in her financial struggles by borrowing money from the international community and particularly from some friendly African countries to feel this gap when the South is not producing oil until we resume production," Alor revealed.
"Angola is expected to send a delegation to the Republic of South Sudan before or immediately after the Easter holiday. We don't want to talk about figures now but the Minister of Finance will determine how much we can get from Angola," he clarified.
The Minister said that the country wants to establish strategic economic and political corporation with the government of Angola. The delegation signed numerous agreements in line with the Ministries of Angola as a stepping stone to start from when they visit Juba; among the invitees is the Angolan National oil company.
"We met Sonangol and we agreed to establish cooperation with Nile Pet, the National oil company of South Sudan to train South Sudanese in the oil industry. We also agreed on how they can get engaged in the oil prospects," Alor added.
"We want Nile Pet to be transformed into a very strong national oil corporation of the Republic of South Sudan and they are going to discuss that, Angola is very advanced in this," he said.
The agreements also included areas like national security service, culture, youth and sports, Cabinet Affairs, Petroleum and Finance.