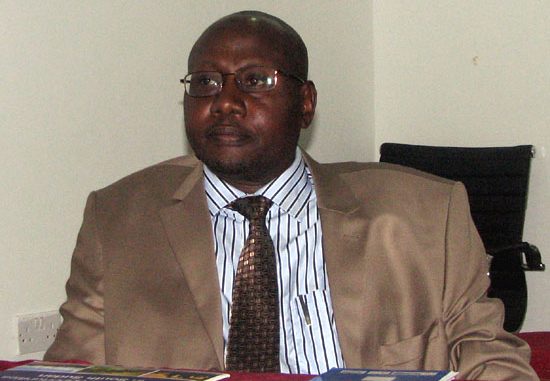 In his keynote speech Jakor hailed the importance of the private sector especially now that oil production has been suspended.
"This event marks a milestone in our efforts to develop a vibrant private sector in South Sudan. We are here today to launch the start of developing the South Sudan private sector development strategy," Jakor said.
He said that the stage at which the country has reached is a demonstration that the Government of South Sudan is committed to ensuring that a conducive environment is created for it to grow.
The minister also reiterated the government's commitment to giving local and international investors support to ensure they thrive.
Jakor said that the government has identified the private sector as key for several reasons citing job creation for South Sudanese. He added that the independence of South Sudan has created many expectations among the people.
Nevertheless, he said that the government is obliged to providing services to the people but argued that with everything almost a priority for the government; it does not have adequate resources and the technical capacity to service all the needs of the South Sudanese people. He further said that a lot of such services will be provided by the private sector.
He also argued that, "as an alternative to break the dependency on oil, it is important to grow a vibrant private sector whose taxes will complement the oil revenue we generate ." Jakor therefore described the development of the private sector as an "urgent task."
The launch is set to contribute to the creation of a regulatory environment which provides greater clarity and predictability for both local and foreign investors in South Sudan's economy.
The objective of the strategy is to assist in developing a robust private sector that is capable of driving broad based development in the non-oil sector in South Sudan.
A reduction of about 20% in the cost of doing business is also expected to be realized with an increase of at least 300 direct and 15,000 indirect jobs through new investments.