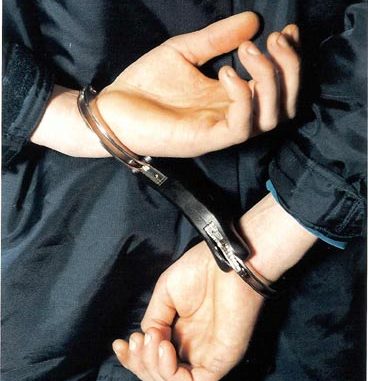 The Session Court of Malaysia convicted the maid agency owner from Singapore to six years of imprisonment over human trafficking, a complaint filed by two Filipino females approximately four years ago. The decision of the case was announced on Friday by the judge of the session court.
The convicted agency owner, Eugene Beng Hua Lim who is also known as Alfred Lim, has been given two punishments on account of human trafficking complaint filed by two individuals. He is to serve three years in jail for each of the registered complaints, adding up to a total of six years.
The complaint filed against Alfred Lim was made by Marilou Capistrano, Marilyn Bagsit and four other Filipino women who managed to escape the office of Lim in 2008 after being abused and mistreated. The escaped maids got in touch with the Philippine's embassy and via the embassy they got in touch with the concerned Malaysian authorities to file a criminal case against Lim. The case was not filed until 2009.
Once the case was filed and the proceedings initiated, the two lead maids got their statements recorded to the court and testified that they were hired by the agency of Lim despite not having proper documents. They also revealed that they were sent to Malaysia without proper documents and were working in Malaysia but were highly mistreated by the employers. The maids left the jobs and surrendered to their agency to be sent back but they were instead physically and verbally abused. They also informed that Lim had even threatened to sell them in the prostitution business as the cost of their recruitment was giving him a burden.
The Philippine Embassy thanked the court and the judge for the decision announced.
Article viewed on Oye! Times at www.oyetimes.com