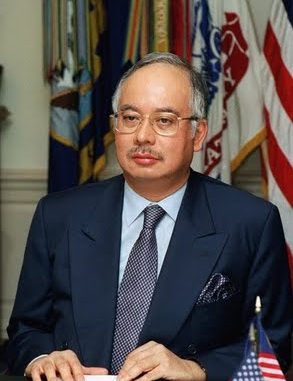 Prime Minister of Malaysia Najib Tun Razak commented on the rally carried out by Bersih 3.0 and said that it is just one of the futile attempts to bring down the government which is not going to happen. Further, he spoke highly of the people of Gua Musang and saluted them saying that Gua Musang residents have showed those behind the rally that they are civilized society members. He said, "I salute the people of Gua Musang; we can tell those who rallied near Dataran Merdeka that Gua Musang residents are more civilized than them. They [Gua Musang residents] portray a community that respects the law and its principles for order in the world."
Speaking further on the matter he said that the rally was against the government which was selected by the people of Malaysia which means that the forces behind this rally do not respect the decision of the people of Malaysia and are working against the government which was selected in a legal and rightful manner.
"They had the intention to take over Dataran Merdeka, not to gather for two or three hours but for two or three days or even longer, to show that the government cannot control the situation. They wanted to make Dataran Merdeka like the Tahrir Square in Egypt," said Najib.
Article viewed on Oye! Times at www.oyetimes.com