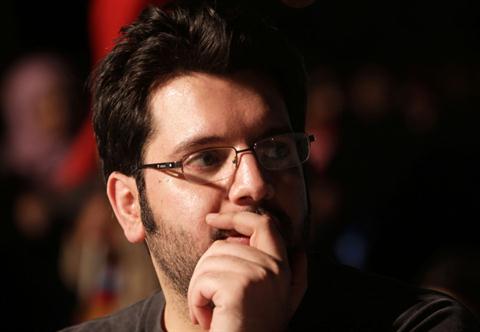 Naser Al-Raas, a Kuwaiti-born Canadian citizen who was locked up and tortured in Bahrain for allegedly being a part of pro-democracy protests is returning to Canada. Apparently Raas was released in February with the support of Canadian consulate and a number of international rights agencies.
Raas' wife, Zainab Ahmed told the media that her husband has departed from Egypt and is likely to arrive at Montreal's Pierre Elliott Trudeau International Airport on May 2.
Ahmed wrote in an email: "He is on his way to Canada. Few days and he will be there finally. Naser is happy and sad at the same time and I'm so sad. He is happy going back home, but sad that I am away from him.
"I'm still not his wife 'officially' because we don't have a marriage certificate. Even outside Bahrain I need a paper from the embassy that says I can marry Naser. I'm so sad that my husband is away from me and I can't see him for a long time."
Al-Raas faced a five-year prison sentence and his detention began on March 20, 2011, when Bahraini authorities took him into custody at the airport. Doctors declared that Raas has a heart condition, chronic pulmonary embolism, and all the stress and torture could jeopardize his health.
"I was electrocuted six or seven times, but I was beaten every day… those were the worst days of my life," Raas told the media in an interview.
Article viewed on Oye! Times @ www.oyetimes.com