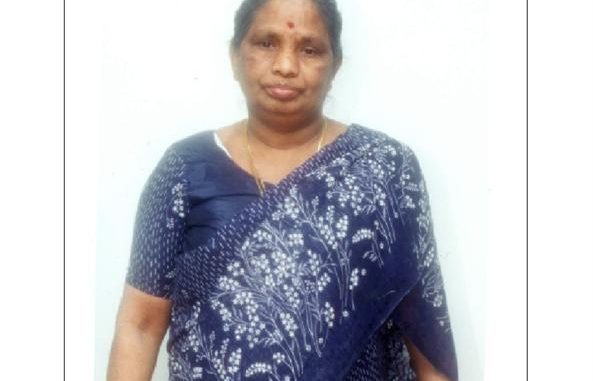 Investigators from the 21 Division Criminal Investigation Bureau are seeking the public's assistance in locating a missing 65 year-old Brampton woman, who has health problems.
Sallalkandu MURUGIAH was last seen at approximately 9:30 a.m., on Thursday, May 20, 2010, as she left her residence, located on Royal Links Circle, for a walk. Mrs. MURUGIAH has not been seen since. Family members and police are concerned for her well-being and safety, as Mrs. MURUGIAH suffers from both diabetes and a heart condition. In addition, Mrs. MURUGIAH only speaks Tamil.
Sallalkandu MURUGIAH is described as South Asian, 5'5" tall and weighs 154 pounds. She has graying shoulder length black hair and was last seen wearing a blue sari and a red scarf wrapped about her head.
UPDATE: Sallalkandu MURUGIAH has been located.