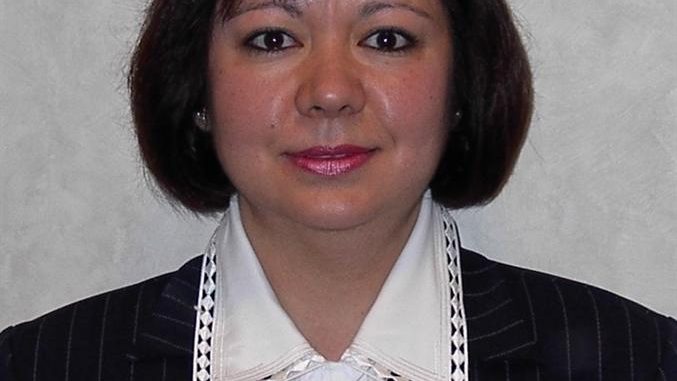 Ms. Preet Kang, the Regional Council of Peel citizen's appointee to the Regional Municipality of Peel Police Services Board, was elected its Vice-Chair at the Board meeting of May 28, 2010, says Mr. Emil Kolb, Chair of the Board. Ms. Kang replaces Mr. Jim Murray, whose appointment ended on April 20, 2010.
"I am delighted and very pleased by the support of my colleagues and the confidence they have shown in me," says Ms. Kang. "I've learned a great deal since being on the Board, and I very much look forward to assuming this new role."
Mr. Kolb says Ms. Kang's years of experience, including taking leadership roles on the Board in policy development and collective bargaining, will benefit the police service and the entire community.
"Preet has shown herself a very capable and dedicated Board member, and I welcome her contribution as Vice-Chair," says Mr. Kolb
Ms. Kang was appointed to the Board on May 14, 2004. A long time resident of Peel, she has extensive volunteer experience with the Sikh Community and with community organizations in the Town of Caledon and previously with the City of Brampton. She is currently employed as Clinic Director of several local medical clinics.