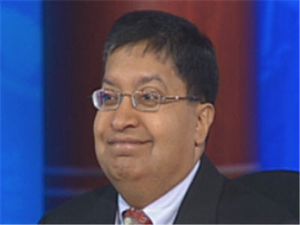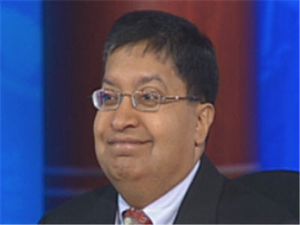 Irrespective of style, investors now need glean whether their portfolio teeth have run ahead of the tail of support. In military strategy, on a bridge too far short term risks rise exponentially — irrespective of eventual success, size or technology.
The low quality recent recovery in equities and the decline in junk bond yields in tandem likely have had in common some closing out of fears of depression and debacle. However, continuation would likely need repeat of cycles since 1987 of stimulus from easy credit and some of the valuation expansion that characterized 1980 to 1987 but now from 15-18x. In relief over debacle avoided, the markets have still not fully incorporated the quality aspects of credit market change to lowered leverage within the operations of financial institutions.
Click HERE to read the complete article.