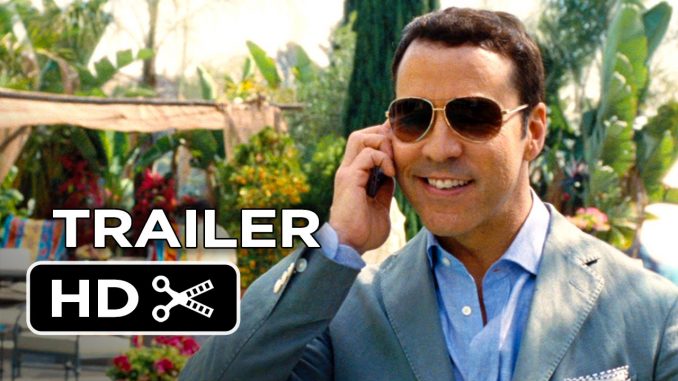 You can publish this article on your website as long as you provide a link back to this page.
This article was last updated on April 16, 2022

Adrian Grenier is in Miami working on his tan after finishing theEntourage movie, which is set for release next summer. When Adrian plays his passive but handsome character Vincent Chase, he always has a great haircut and cool clothes. Off-duty, Adrian is a lot more casual – often sloppy. The whole cast is back for the movie version of the TV series and we hear Jeremy Piven is better than ever as Ari Gold.Entourage and Sex & the City are two of our all-time favorite series, and we look forward to seeing these guys working Hollywood again. ClickHERE to watch the Entourage trailer.
Photo Credit: Pacific Coast News
Click HERE to view more.