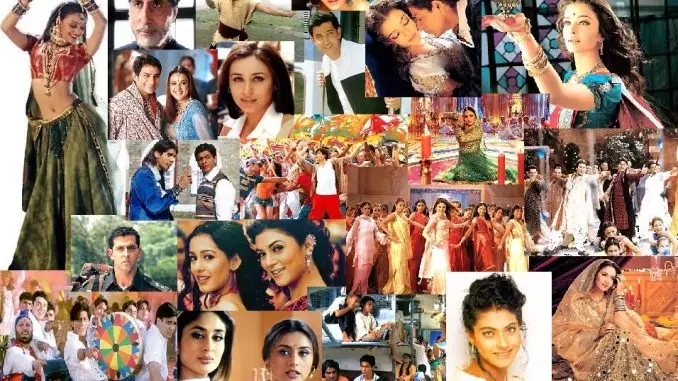 Shivaay, by all means, is easily the biggest film to release in 2016. While there have been biggies like Sultan and successes like M.S. Dhoni – The Untold Story, Airlift and Rustom at the Box Office, nothing can really beat the scale at which Shivaay has been set. That by itself is an experience to cherish for Ajay Devgn who has been a part of the industry for 25 years now and has delivered quite a few hits and super hits in on a regular basis. However with Shivaay, which Ajay confesses to being a passion project, it is a different ballgame altogether as the biggie readies to arrive this Diwali.
Many in the trade as well as the industry have called out loud that Shivaay boasts of the best promo of 2016. In fact it has earned a phenomenal response online too. How are the reactions coming your way?
Exactly as what you are saying! The reactions are same all over. I am extremely happy because this is something that I am hearing not just in India but also abroad. Recently I went to the U.S. and met quite a few foreign technicians and big directors. They are talking about it, finding it outstanding and exclaiming that they have not seen something like this before. That is gratifying.
While quite a few films claim that they are challenging Hollywood in their own turf, guess Shivaay has managed to do that and that too in less than 10% of the budget? Exactly. We have shot for 105-106 days and 50% of that has been action. We were still able to keep the budget right because we planned it all very well. People are saying that the film looks like a Rs. 150-160 crore affair. However, that is not true. That's because usually if a film's budget is X then half of it goes to the actor, director and other artists. Here I have put all the money into production. There is no budget for actor or director. We have saved even producer's fee. I have sold the film at a price in which my other normal films are sold. Due to this there is no load on distributors either.
If we talk about the film's content, the promo signifies that the film is about a little girl who gets kidnapped and you step in to save her. Is that the crux of the film or are there more layers involved in the story?
At the core of it all, Shivaay is an emotional drama around relationships. What you are saying is just a part of it. When you would see the film, you would know that there is a lot more than this. Yes, action and scale is there but then the basic connect of characters and drama is inherent. You would see some of the best performances from everyone in the film.
Source: Bollywood Masala original article at "We have shot for 105-106 days and 50% of that has been action" – Ajay Devgn on Shivaay